A Premium CDMO with Complex Capabilities
Bora's capabilities cover a wide range of technologies for clinical and commercial manufacturing of oral solids, semi-solids, and liquids in various forms – tablets, capsules, granules, liquids, semi-solids, and nasal sprays.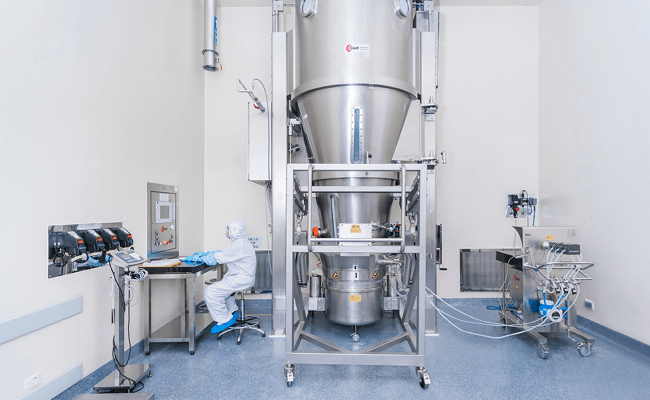 Find the perfect technology-drug product match
Successful drug development relies on matching the needs of your drug product with the right technologies and a skilled team with the operational strengths to deliver a high-quality product on time.
At Bora, we have the expertise and capabilities to handle high-potency compounds, solvents, flammables, and various controlled release profile products to cGMP manufacture and packaging a range of drug products.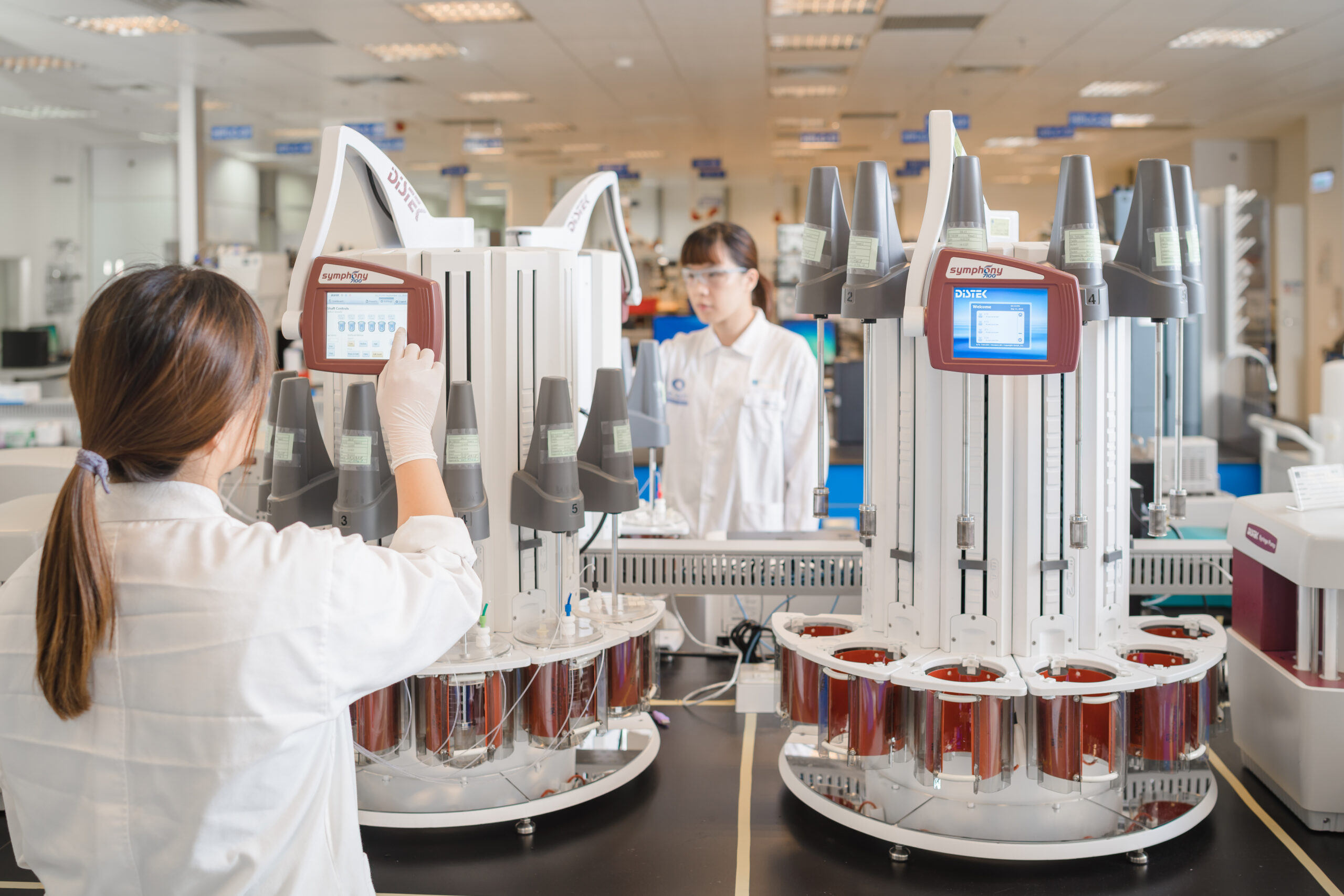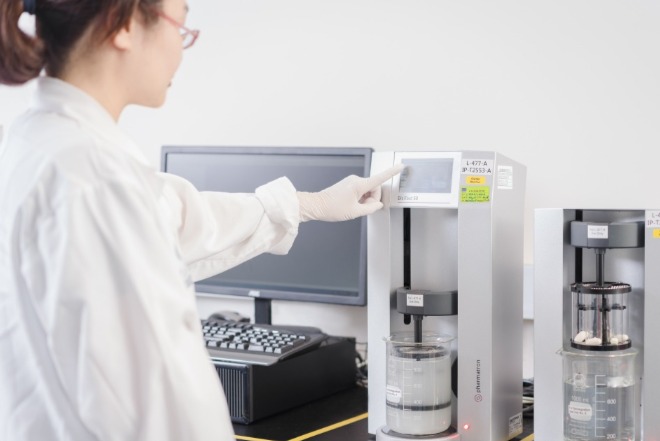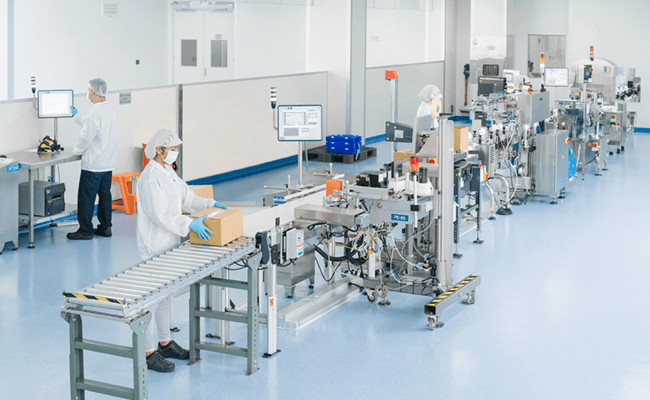 Packaging & Serialization