Manufacturing and Packaging
Your reliable full-service partner with a broad expertise
Bora offers the full spectrum of pharma contract manufacturing and packaging services for a range of drug products (DPs), including complex oral solids, liquids, and semi-solids at clinical and commercial scales.
Bora has the capabilities, skilled talent, and technologies to offer flexible manufacturing and packaging solutions that meet the unique requirements of your most challenging projects.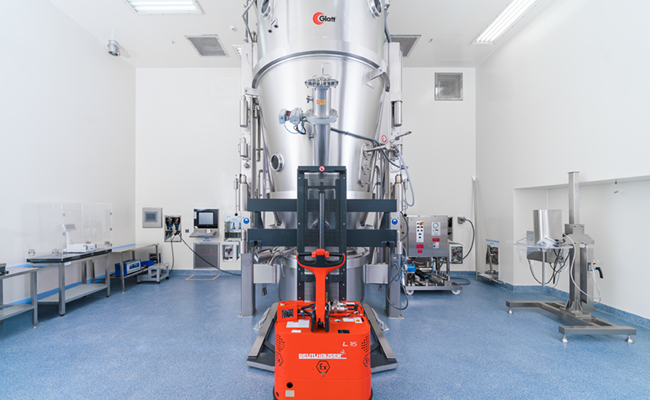 Flexible pharmaceutical manufacturing and packaging meeting the highest global standards
With six state-of-the-art cGMP manufacturing and packaging facilities (Taiwan and Canada) and experience delivering to more than 100 markets around the world, Bora is uniquely positioned to deliver high-quality medicines that meet global regulatory compliance and standards.