Designed for flexible, high-quality, contract solid dose CGMP drug manufacturing, Bora's site in Tainan, Taiwan offers best-in-class capabilities and access to unique pharmaceutical markets in Southeast Asia, the Middle East, and Latin America.
From our operations in Tainan, Bora contract manufacturing teams offer expert manufacturing and commercialization services for a broad range of Oral Solid Dose (OSD) therapeutics.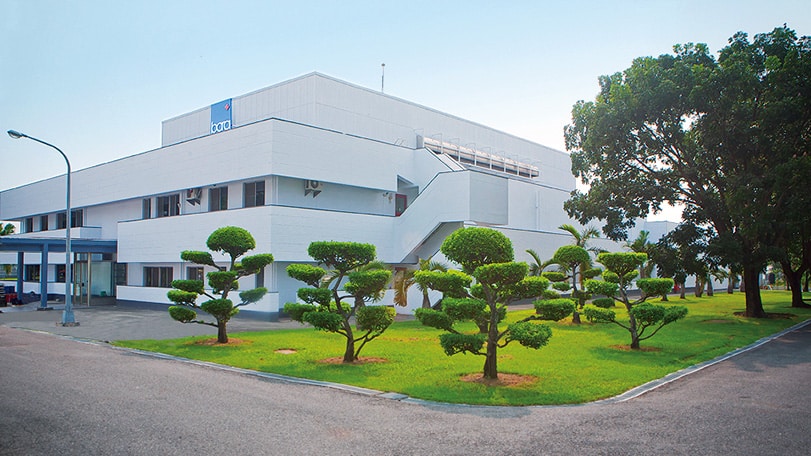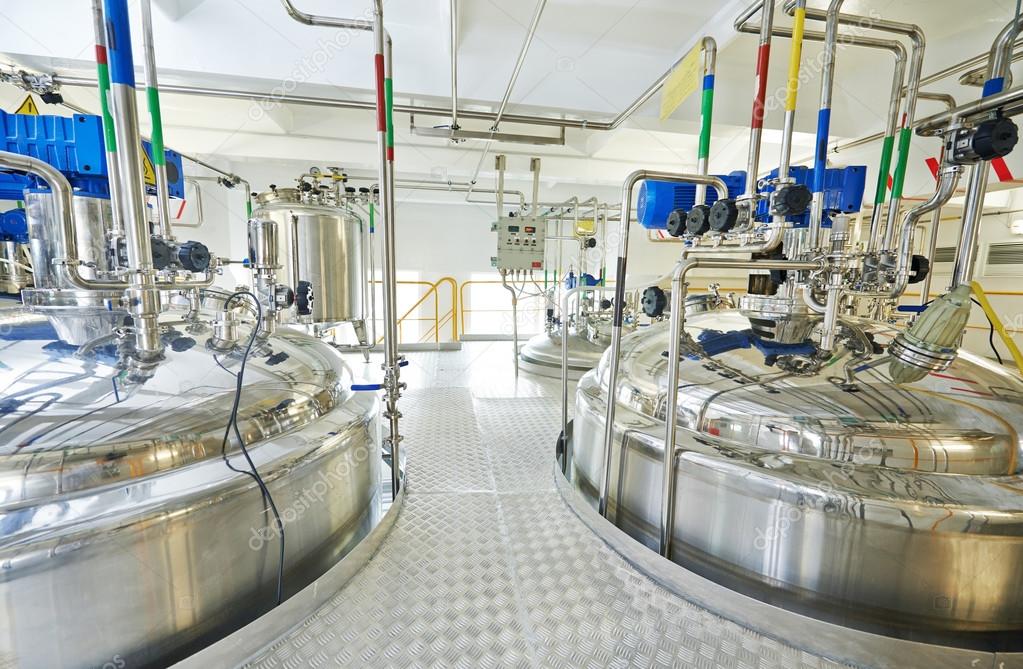 Tainan is capable of manufacturing and commercially finishing a wide range of prescription and over-the-counter (OTC) OSD drug products.
Encompassing 24,000 square meters, Bora's Tainan facility offers expert batch contract manufacturing and packaging, labelling and serialization services.
The site boasts a variety of granulators, tablet presses, coaters, encapsulators and packaging lines.
Inspected and approved by the TFDA, Jordan FDA, and the GCC the facility is globally positioned to export products into:
Thailand
Malaysia
Hong Kong
Philippines
Singapore
Indonesi
India
Saudi Arabia
Jordan
Dominican Republic
Bolivia
Costa Rica
El Salvador
Guatemala
Haiti