Our 36,000 square meter Zhunan, Taiwan facility is designed for flexible, high-quality contract Oral Solid Dose (OSD) cGMP drug manufacturing. The facility offers best-in-class capabilities and access to the largest pharmaceutical markets in the world, including North America and the European Union. 
Bora's contract manufacturing teams offer expert formulation development, pilot/pivotal manufacturing and commercialization services for a broad range of OSD therapeutics.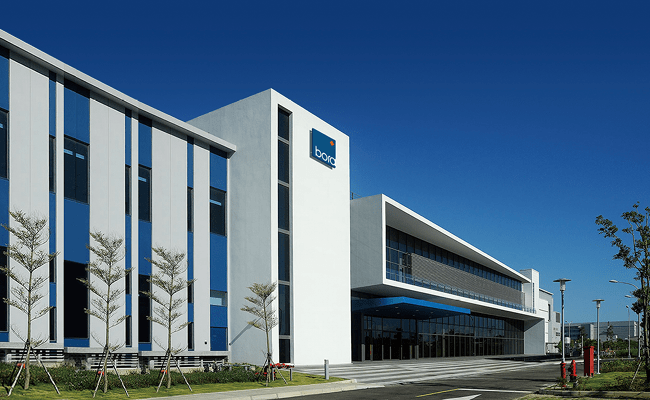 Manufacturing
Zhunan is capable of manufacturing and commercially finishing a wide range of prescription (Rx) and over-the-counter (OTC) OSD drug products.
With focus specifically on Oral Solid Dose manufacturing, the team in Zhunan as streamlined technical transfer capabilities to manufacture simple oral solids to a wide range of complex, multi-component and combined products for clinical and commercial supply. Zhunan also offers expert handling of highly potent API's (< 1ug/m3), optimized chemistries for production, and more efficient technical transfers.
Compliance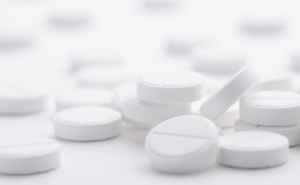 Inspected and approved by the FDA, TFDA and the MHRA, the facility is globally positioned to export products into North America, Asia, and Europe.