Diverse small molecule drug product manufacturing and packaging capabilities
Leverage Bora's premium contract manufacturing offerings for oral solid doses (OSD), semi-solids, liquids, and nasal sprays using state-of-the-art technologies to get your prescription (Rx) and OTC medicines reliably and faster to patients around the world.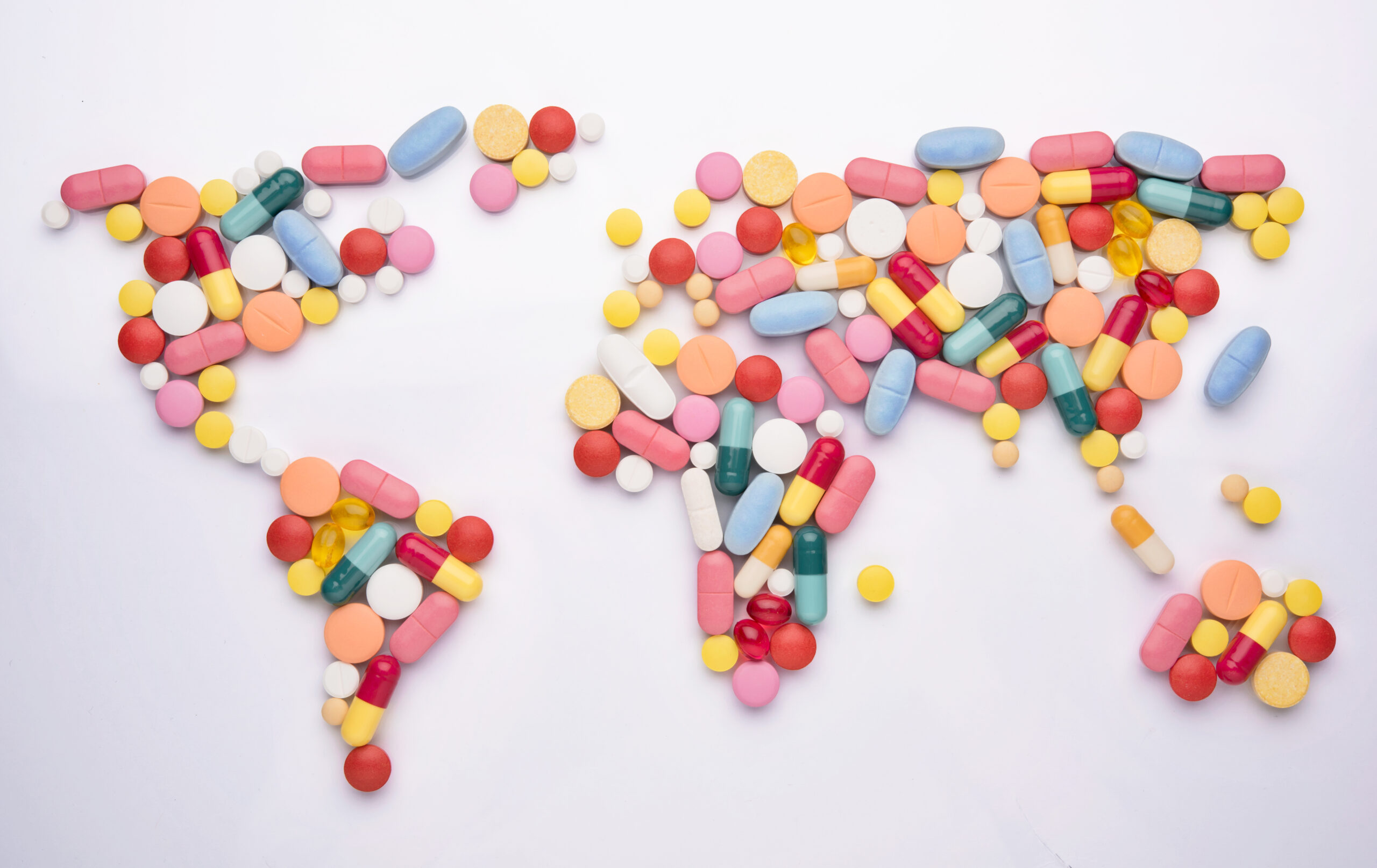 Rapid scale-up irrespective of dosage form
At our sites in North America and Asia, our unique manufacturing suite design and the similarity in technologies used across the development and scale-up phases enable a seamless scale-up from clinical to commercial manufacturing and packaging – irrespective of your dosage form.
Japan, known for its stringent quality requirements, is one of our major export markets, second only to the US. This demonstrates Bora's commitment to quality.

Bora has the expertise, flexibility, and capacity to manufacture routine to high-potency and complex OSDs (working with solvents) – as both tablets and capsules – in various scales complete with serialized packaging (bottle and blister).

Bora has a long history of successful tech transfer of a variety of semi-solid formulations. We offer the flexibility to manufacture and pack semi-solids in various sizes – 2 to 150 grams – and packaging – aluminium, plastic, and Aluminium Barrier Laminate (ABL).

Bora's customized approach with dedicated packaging areas for big and small doses – in both bottles and sachets – allows us to offer flexible manufacturing of a variety of liquid dosages, including high-potency and flocculated suspensions.

At Bora, we specialize in manufacturing and packing nasal suspensions in glass bottles, including steroids and high potency, following the highest manufacturing and packaging (ISO Class 7) standards.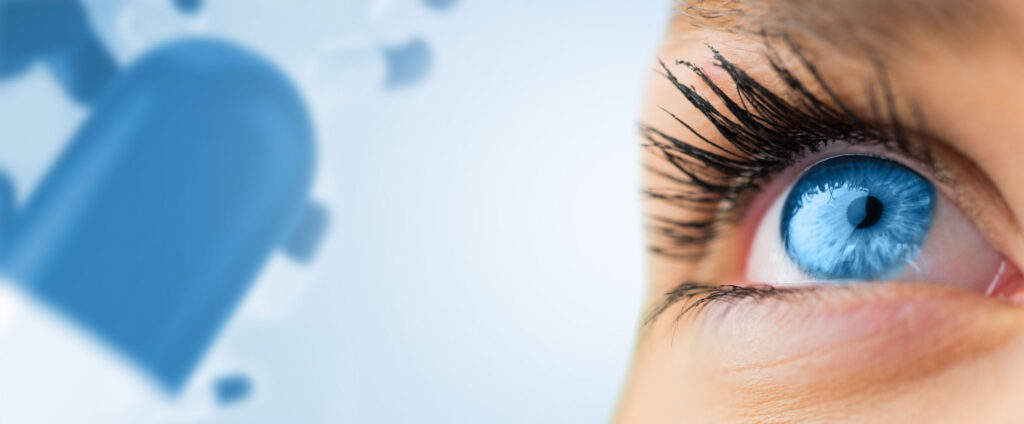 Bora's Taoyuan facility, the first FDA-approved ophthalmic site in Taiwan, specializes in sterile ophthalmic products and can produce all the main sterile ophthalmic forms, such as, multi-dose with preservatives, multi-dose without preservatives, gels, creams, and ointments.