Flexible single-use manufacturing technologies at an advanced global site
From cell-line development and formulation to analytical services and cGMP manufacturing, Bora now provides tailored development and manufacturing services to biologics developers. With operations in our Taiwan facility, Bora has the capability to deliver high-yield processes and the program management needed to launch even the most challenging molecules successfully.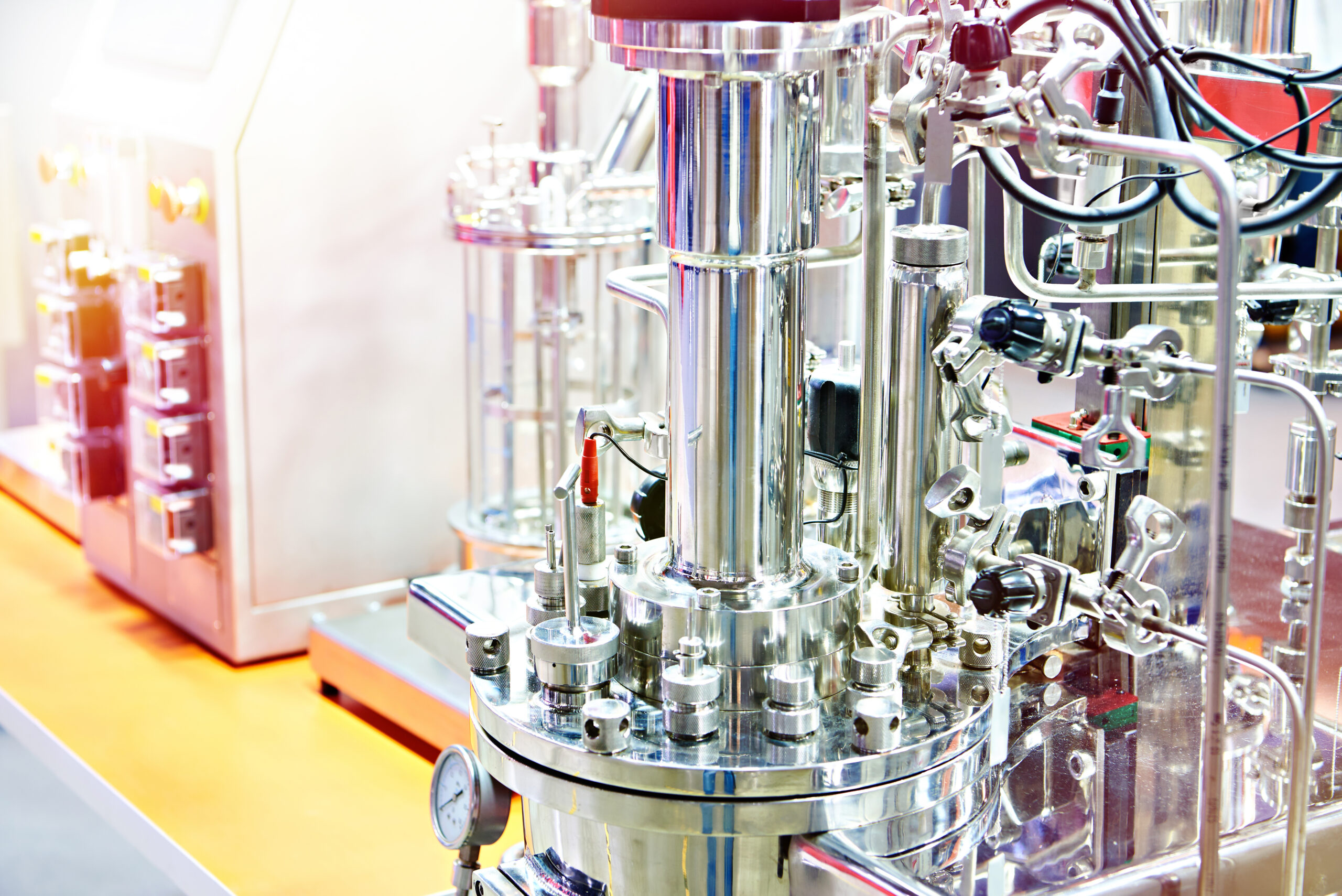 Cell Engineering – Developing protein therapeutics is difficult because they are highly complex molecules that are grown by living cells cultured and cultivated in a precise, reproducible fashion. At Bora Biologics, we have mastered the art and science of cell engineering, cell culture, and protein purification.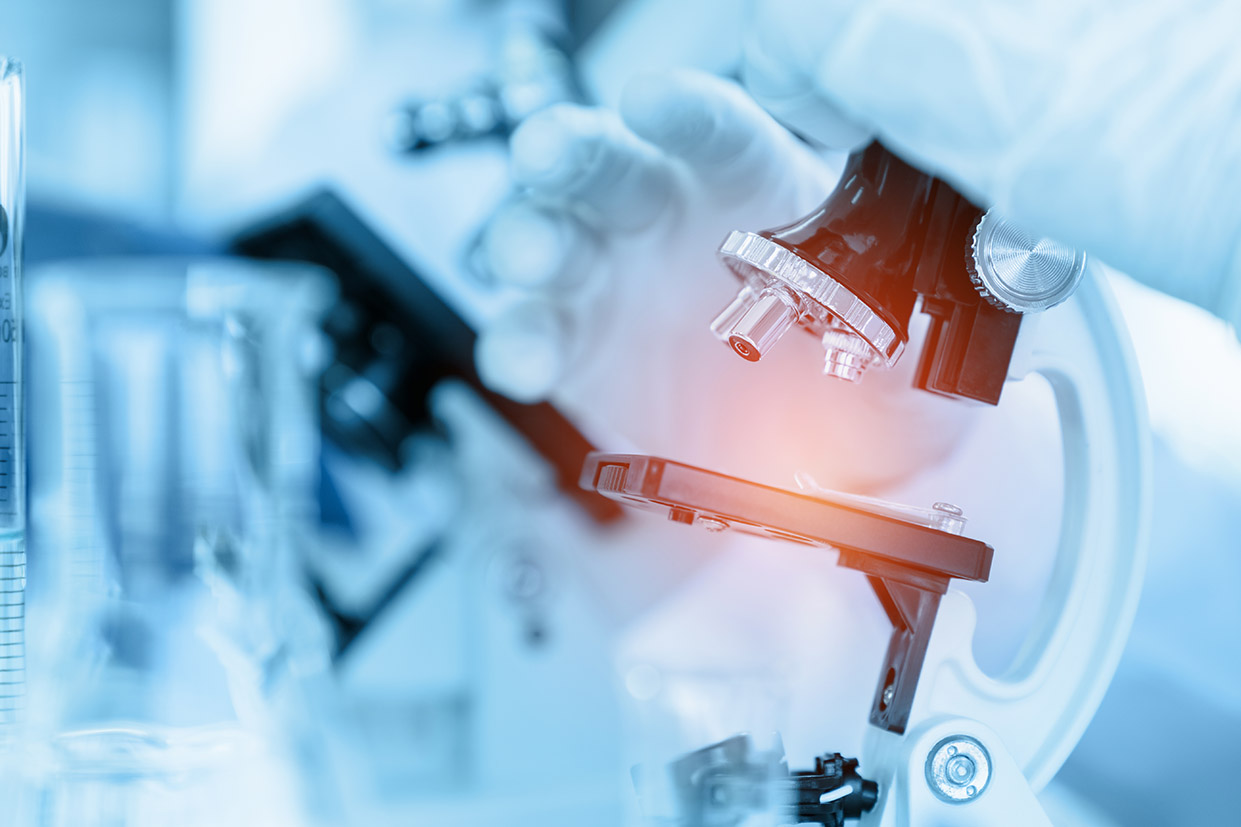 Key Features 
Segregated USP/DSP
2 x 500L bioreactors
Gowning facilities
Separated post viral processing
Clean utility systems (WFI/CS/CA)
HVAC systems and controls
Platform – As a top CDMO, we have a platform approach to developing biologics that allows us to perform all activities needed to transform biologics from concept to clinical product in-house.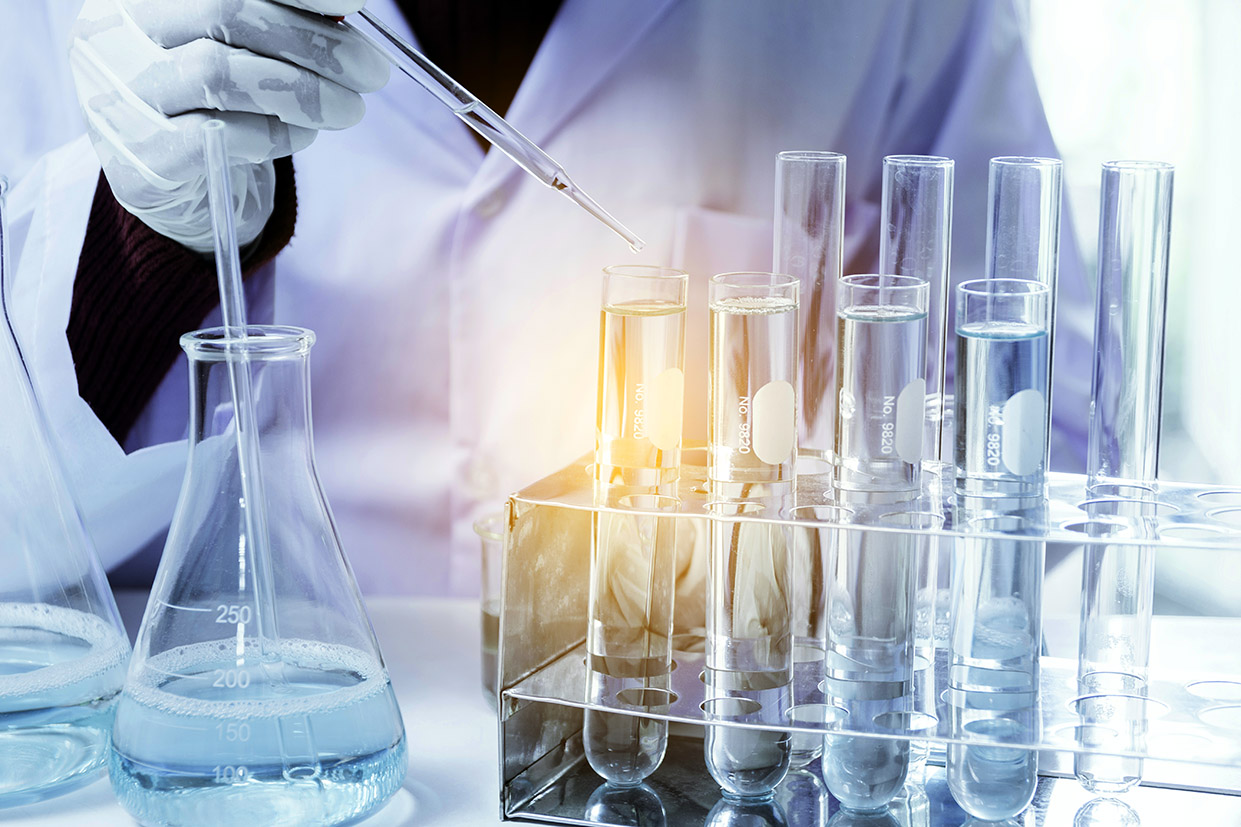 Facility capabilities
Segregated upstream and downstream processing areas
Segregated media buffer preparation and holding areas
A two-suite purification area for pre-/post-viral processing and bulk filling
Robust biologics capabilities, designed to accommodate biopharma's unique needs
Our solutions for biologics include cell-line and process development, analytics and formulations development, as well as full cGMP manufacturing and drug product filling and finishing services.