Commercial ophthalmic manufacturing
​The known advantages of the ocular route of drug administration is that it ensures that the drug substance is available in higher concentrations than oral administration. As the population ages, ophthalmic solutions are increasingly in demand. Recently there has been success of a number of drugs, both utilizing NCEs and previously approved APIs for alternate indications, to treat ocular diseases which has resulted in an increased interest in ocular drug discovery.
Bora's Taoyuan facility, the first FDA-approved ophthalmic site in Taiwan, further strengthens Bora's position as a global CDMO leader. The facility established in 2014, specializes in sterile ophthalmic products and can produce all the main sterile ophthalmic forms, such as, multi-dose with preservatives, multi-dose without preservatives, gels, creams, and ointments.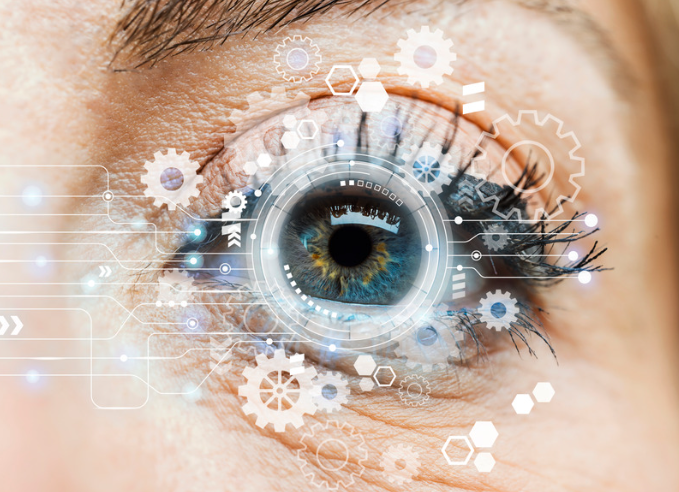 Bora Taoyuan has the track record of success and is the ideal manufacturing partner for your ophthalmic products
​The eye has special attributes that allow local drug delivery and at Bora, superior quality is our prime directive as we manufacture products that meet the high sterility requirement for ophthalmic use. As a leader in ophthalmic manufacturing, Bora provides innovation and rigorous quality standards for each product.
Among the liquid dosage forms, we manufacture products in solution, suspension, nano-suspension, and nano-emulsion. Among the semi-solid dosage forms, we have abilities to manufacture gel, cream, and ointment products.
Nano-emulsions and nano-solutions are considered some of the most promising routes of delivery of ophthalmic drugs
​
These novel approaches emphasize on the benefits of various ocular drug delivery systems, for example, eye ointments, gels and use of viscosity enhancers, prodrugs, penetration enhancers, microparticles, liposomes, nanoparticles, nanosuspension, and micro-emulsion. In addition to acting as a carrier to deliver poorly water soluble API and reducing the oxidative degradation of API, ointment products can cover the wound for postoperative patients and prolong the protection and release of the API.
Administration of poorly water soluble API
Increased Bioavailability
Improved Stability
Topical ocular extended/controlled release
Reduced Side Effect of API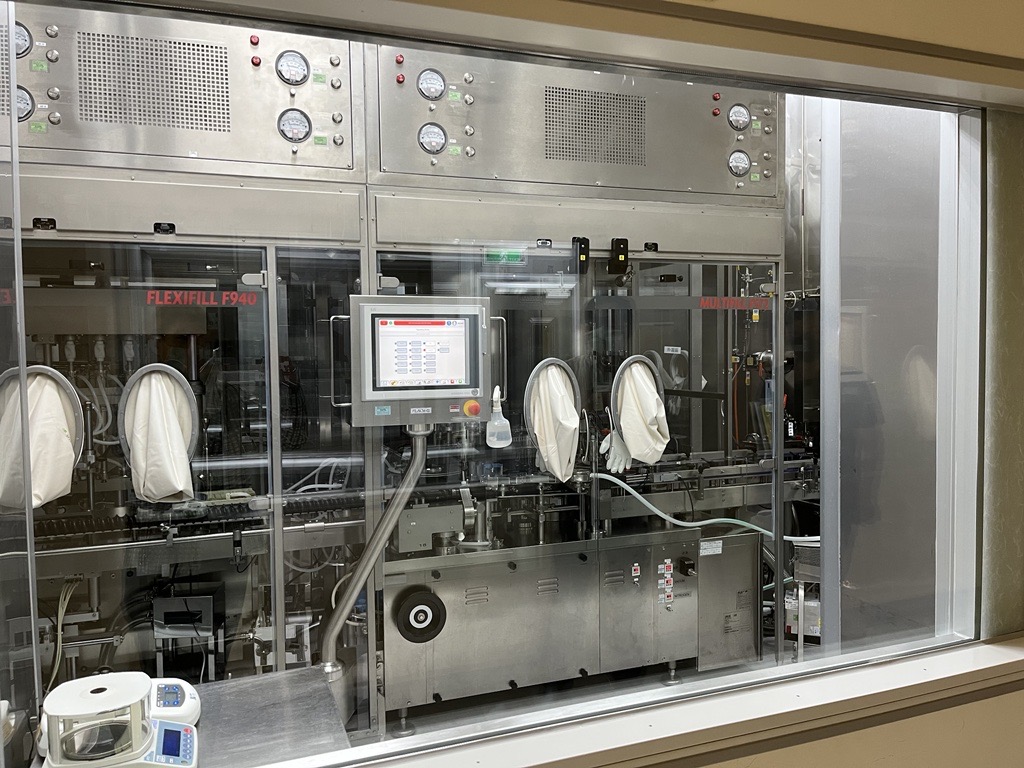 State-of-the-art manufacturing, filling, packaging, and serialization
At our Taoyuan ophthalmic manufacturing facility, customers' products are manufactured in a controlled environment (ISO 5 for filling operation) that minimizes contact with airborne contaminants. Our customized suites include one-way air flow, high-efficiency particulate air (HEPA) filters, isolators/ restricted access barrier systems (RABS), automated handling systems operated by trained and experienced staff. The automated handling system incorporates the aseptic operations from filling, nozzle insertion, and capping, and the packaging operations for labeling and encasing. Bora currently fills liquid form products from 2.5 mL to 15 mL in different sizes and shapes of eye-drop bottles. Among the semi-solid dosage form, we are able to produce ointment, cream and gel products and fill 1 gm to 5 gm in different sizes of aluminum or laminated tubes. Ophthalmic products require the primary and secondary packaging to be completed and inspected with the same care as the manufacturing of the product itself. 
Making Success More Certain
As a future focussed CDMO, we know better than most that our own success is shaped by our partners victories. At Bora Pharmaceuticals, we see it as our mission, our duty, and our responsibility to make our mutual success more certain.