Bora Pharmaceuticals is experiencing unparalleled growth as we transform and add new clients. This requires extraordinary talent with many different skills to join our team to provide exceptional service our clients. Do you have the right drive, attitude, and determination to help contribute to Bora's growth?
Regardless of where our people are based, our commitment to every employee remains constant. We are one team, at Bora, we believe in treating each other like "family". We're committed to creating an inclusive, open and diverse workplace that empowers employees and generates a safe space for genuine work-life balance and personal growth. 
Bora understands each individual employee brings something unique professionally and personally to the company. At Bora, we've found that people will contribute their talents more fully when they work for a company that actively support and reward professional development. 
Bora offers comprehensive individual training, paired with performance management programs that promote common professional competencies. With an eye toward the future, Bora's professional development includes an emphasis on cultivating leadership skills. This includes technical, regulatory, management and leadership training. Bora is commitment to help people succeed in their career path.
Bora is part of the Taiwan Talent Sustainability Action Alliance
Bora Pharmaceuticals strives to grow alongside our colleagues. To strengthen the competitiveness of Talents in Taiwan and social responsibility (ESG/ DEI), Bora Pharmaceuticals joins  "2023 TALENT, in Taiwan, Taiwan Talent Sustainability Action Alliance" together with "Cheers Learning" and "Cheers Happy Workers" to continue develop talents and create better career development and future for every Worker.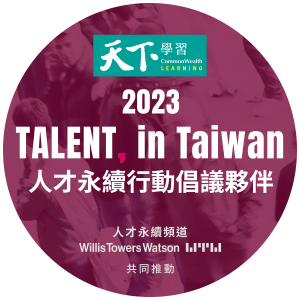 Current Job Opportunities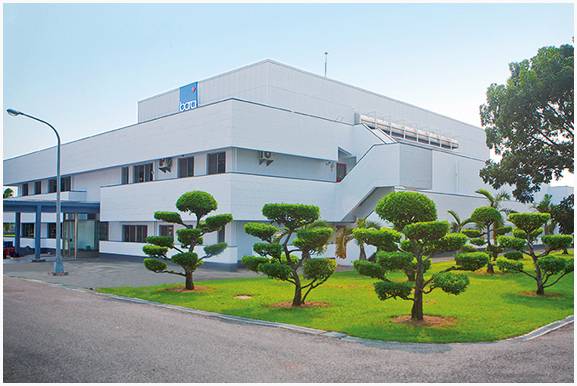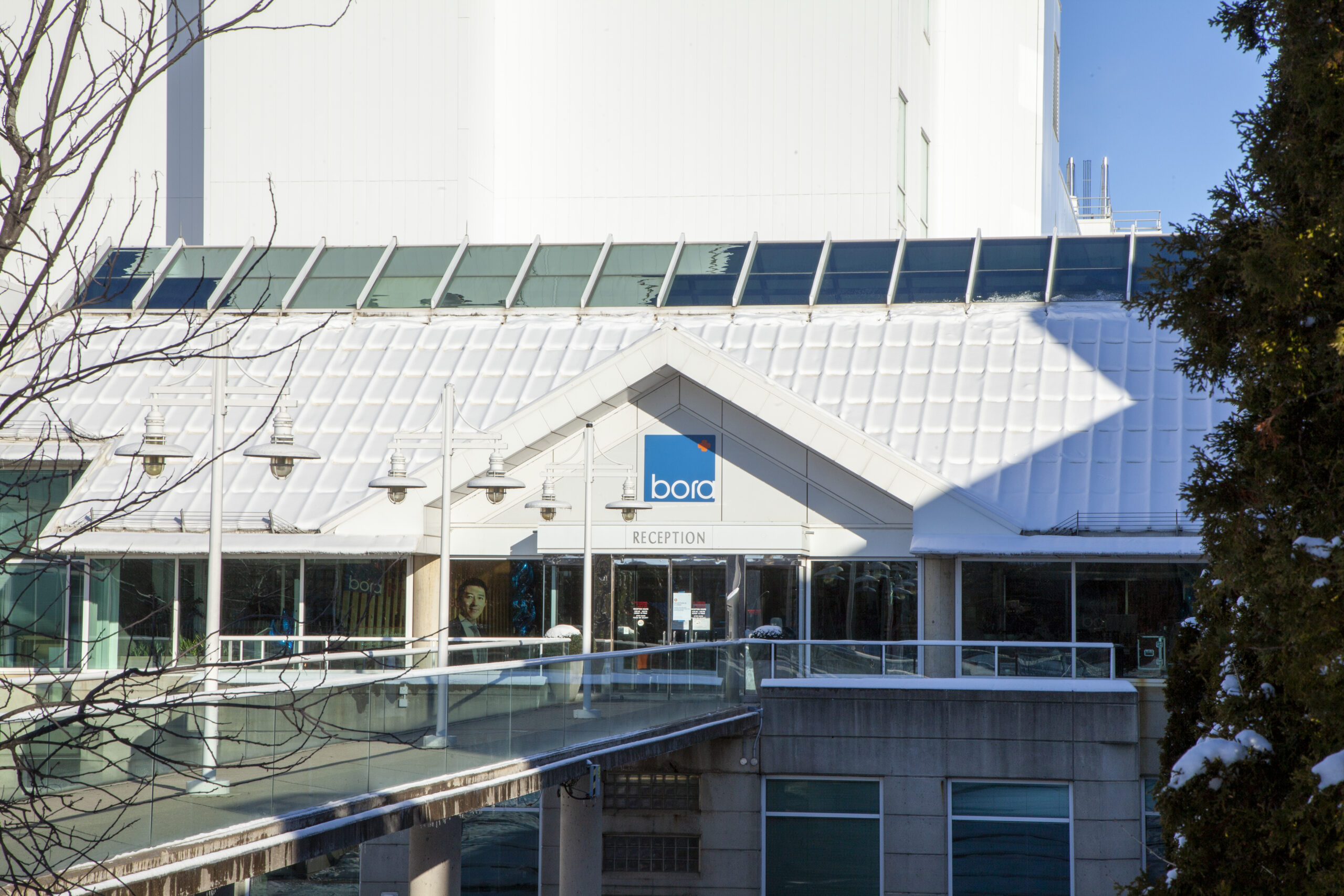 North America opportunities
Note: Bora Pharmaceuticals will not accept unsolicited resumes from any source other than directly from a candidate. Any employment agency, or professional recruiter ("Agency") that submits an unsolicited resume to Bora Pharmaceuticals career site or directly to any employee, does so with the understanding that the resume will become the property of Bora Pharmaceuticals. Bora Pharmaceuticals will have the right to hire that candidate at its discretion without any fee owed to the Agency.