Analytical & Formulation Development
Full Range of Analytical Development Capabilities
Bora Biologics fully supports method development & qualification, tech transfer & optimization, and method validation. Our broad analytical portfolio enables Bora to provide testing of the structural and physicochemical drug attributes, and to assess binding and functional activities with regards to the mode-of-action.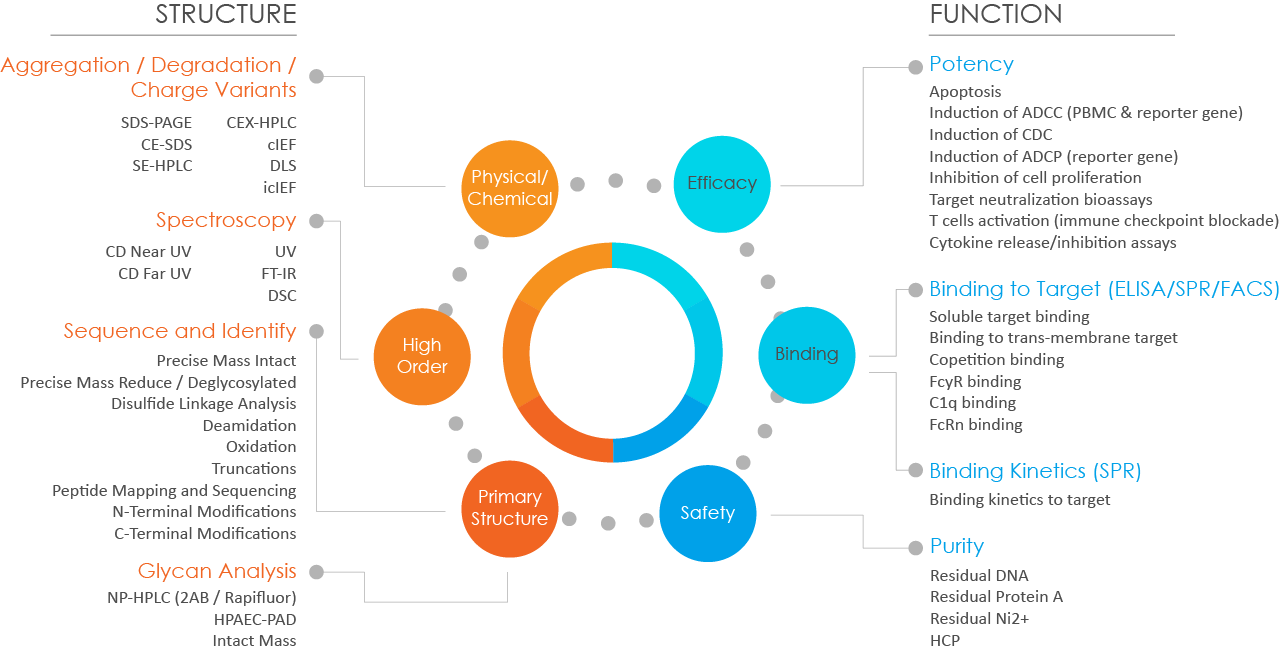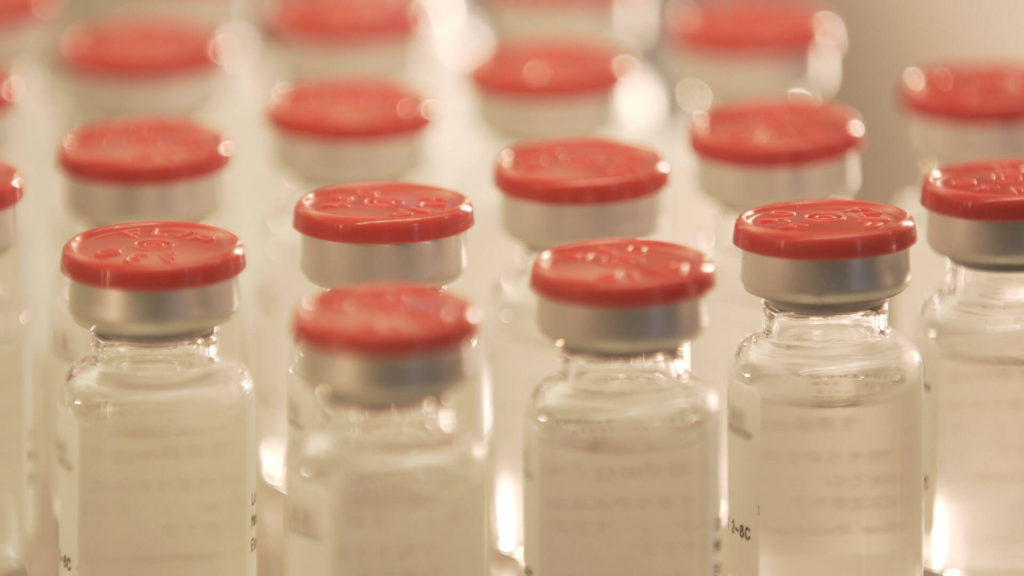 Formulation Development for DS and DP
From tox to pre-clinical and clinical development, Bora Biologics provides full-range formulation services to fulfill clients' needs. We specialize in developing liquid or lyo formulations in vial or prefilled syringe for different administration routes including intravenous, subcutaneous, intravitreal, and inhalation. Lyophilization cycle development and scale up can also be done in-house.
Our team carries out phase appropriate formulation development approach by DoE to ensure candidates move forward on designated timeline with an established drug substance and drug product stability program and justification for product shelf-life.
Bora utilizes a QbD approach to drug product process development and characterization to support your project from development toward commercial launch.
Robust biologics capabilities designed to accommodate biopharma's unique needs
Our solutions for biologics include analytics and formulations development, cell-line and process development, and full cGMP manufacturing services.