Our 170,000 square meter Mississauga, Ontario facility is designed for flexible, high-quality, cGMP drug contract manufacturing, offering unique capabilities and experience to supply the largest pharmaceutical markets in the world. From our North American headquarters, Bora contract manufacturing teams offer expert development, manufacturing, packaging, and commercialization services for oral solid dose (OSD), liquid, and semi-solid therapeutics.
Manufacturing
Mississauga facility is capable of processing, manufacturing and commercially finishing a wide range of prescription (Rx) and over-the-counter (OTC) drug products. Because the site is equipped with 18 highly configurable manufacturing modules ranging in manufacturing scale, access to best-fit capabilities relative to the drug program and strategy are assured.
The site also features high-speed primary and secondary packaging capabilities for tablets, capsules, liquids (suspensions, nasal sprays, etc.), and semi-solids (creams, lotions, gels, ointments).
Compliance
Inspected and approved by the FDA, Health Canada, EMA, ANVISA, PMDA and many others, the facility is globally positioned to export products into North America, Central America, South America, Asia, Russia, Middle East, Europe, and Africa.
Capabilities
Pilot Plant
Liquids
Nasal Sprays
Ointments and Creams
Oral Solid Dose
Analytical Support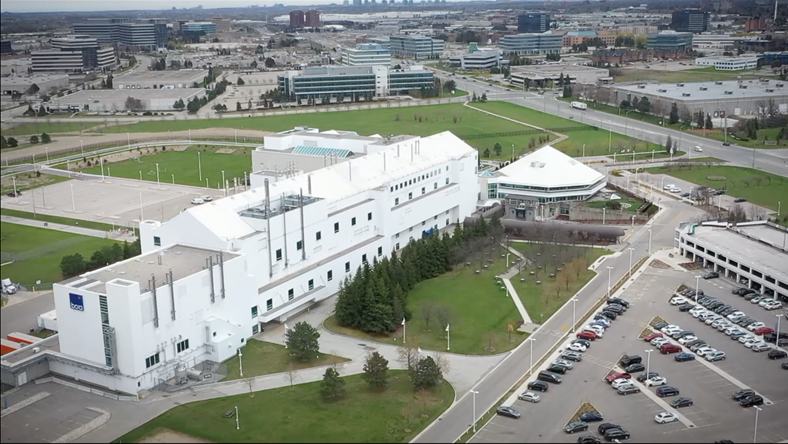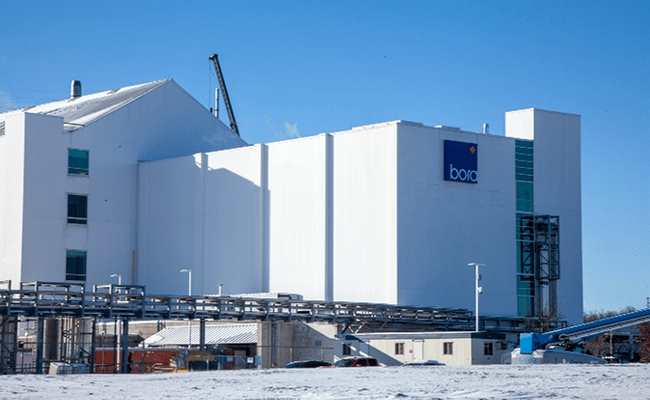 Visit Our Facilities in Taiwan