Find the flexibility your formulation needs
We are proud to help our partners' innovations reach patients faster by accelerating program agility earlier in development.
Bora's formulation development teams have experience supporting commercial development and manufacturing strategies across a wide range of drug programs.
With a specialized focus on oral solid dose (OSD) drug substance and finished drug products, Bora delivers robust formulation expertise that can help accelerate New Drug Approval (NDA), Amended New Drug Approval (ANDA) and 505(b)(2) programs through all phases of development and commercial launch.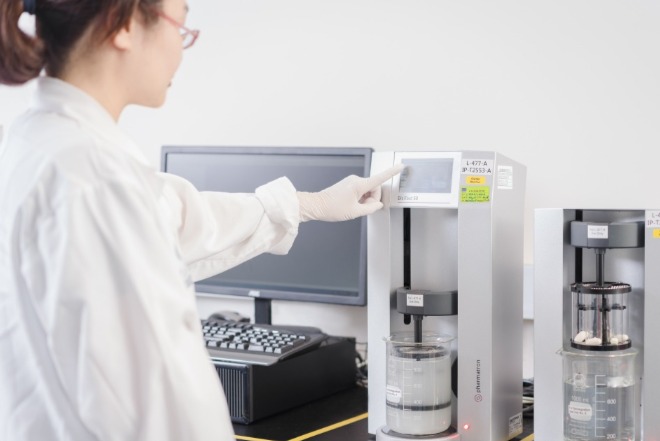 Flexibility for a faster timeline
Our development teams focus on shortening project timelines through several high-performance evaluations that are designed to engineer the desired formulation characteristics to be technically transferred and scalable throughout the drug's life cycle. These services include:
Pre-formulation
Excipient and API compatibility assessment
Physicochemical testing
Formulation screening
Formulation scale-up and accelerated stability studies
Scale-up and cGMP drug substance manufacturing
A robust formulation is the key to sustained commercial success along with new formulations to extend the product lifecycle. To assure better program outcomes, Bora's formulation development teams understand how to leverage raw materials, excipients, and manufacturing processes to create robust, efficient formulations. These can support the economical scale up during the different clinical phases through to commercial and the technical transfer of the formulation to subsequent manufacturing sites (if necessary).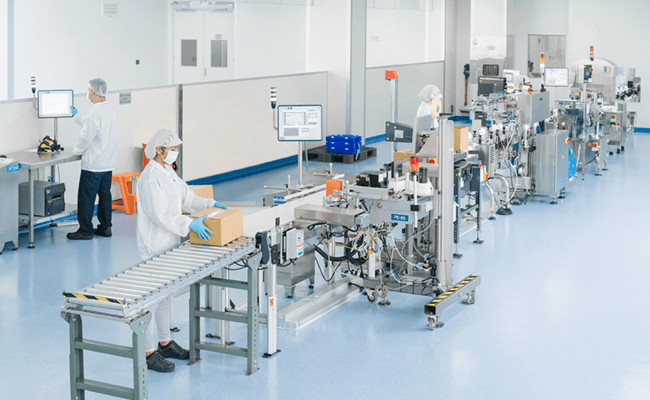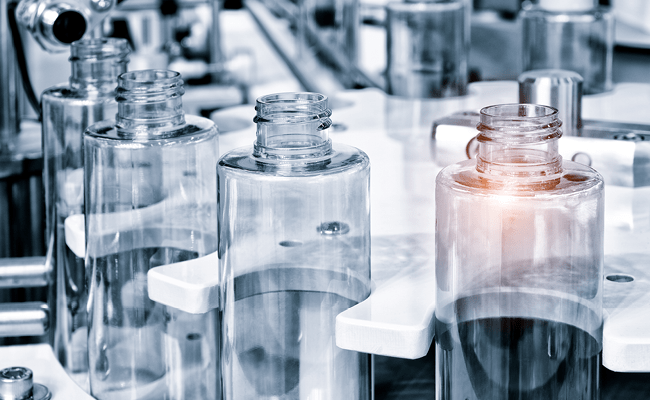 Dosing and delivery strategies
Robust formulation chemistries also prepare the drug substance for advanced dosing and delivery strategies. From solving bioavailability and solubility issues, getting actives past the upper GI tract, or combining APls for patient compliance reasons, Bora offers advanced formulation strategies and delivery technologies including:
Amorphous particles and coated pellets
Multi-unit particle systems (MUPS)
Tablets – enteric coated, matrix, bi-layered and miniature forms
Capsules – single and combination fills: powders, pellets, tablets, micro-tablets
Semi-solid – scale up equipment 2.5Kg to 125Kg, small scale tube filing
Liquid- small scale 10L to 600L scale and semi manual small scale bottle filling
Robust formulations right from the start
Get access some of the best formulation thinking and science in the industry.