About Bora Pharmaceuticals
Bora Pharmaceuticals is a contract development and manufacturing organization (CDMO) specializing in complex oral solid dosage (tablet & capsules), liquids (solutions, suspensions, ophthalmics & nasal sprays) and semi-solids (creams, ointments & gels) for pharmaceutical Rx and OTC products for Clinical through Commercial manufacturing and packaging.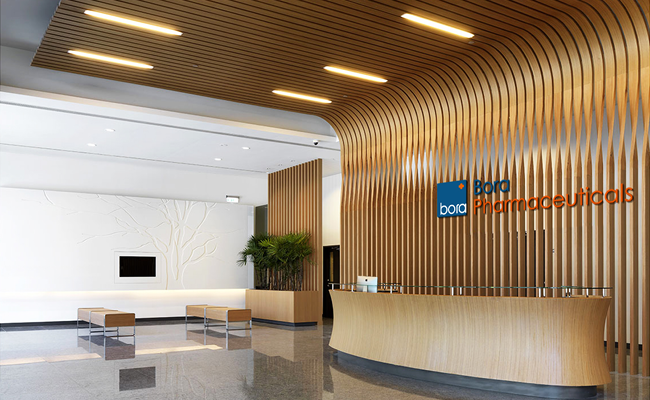 Bora owns and operates three state-of-the-art CGMP manufacturing facilities (Taiwan and Canada) built to the highest international standards for manufacturing, packaging, R&D, and analytical testing.
Our Taiwanese facilities are USFDA, MHRA, TFDA, Jordan FDA, and GCC (Gulf Cooperation Council) inspected.  Our Mississauga, Canada site is approved by all major regulatory agencies including USFDA, Health Canada, ANVISA, EMEA, PDMA, and the Japanese Ministry of Health.  Our last FDA audits have had no 483s.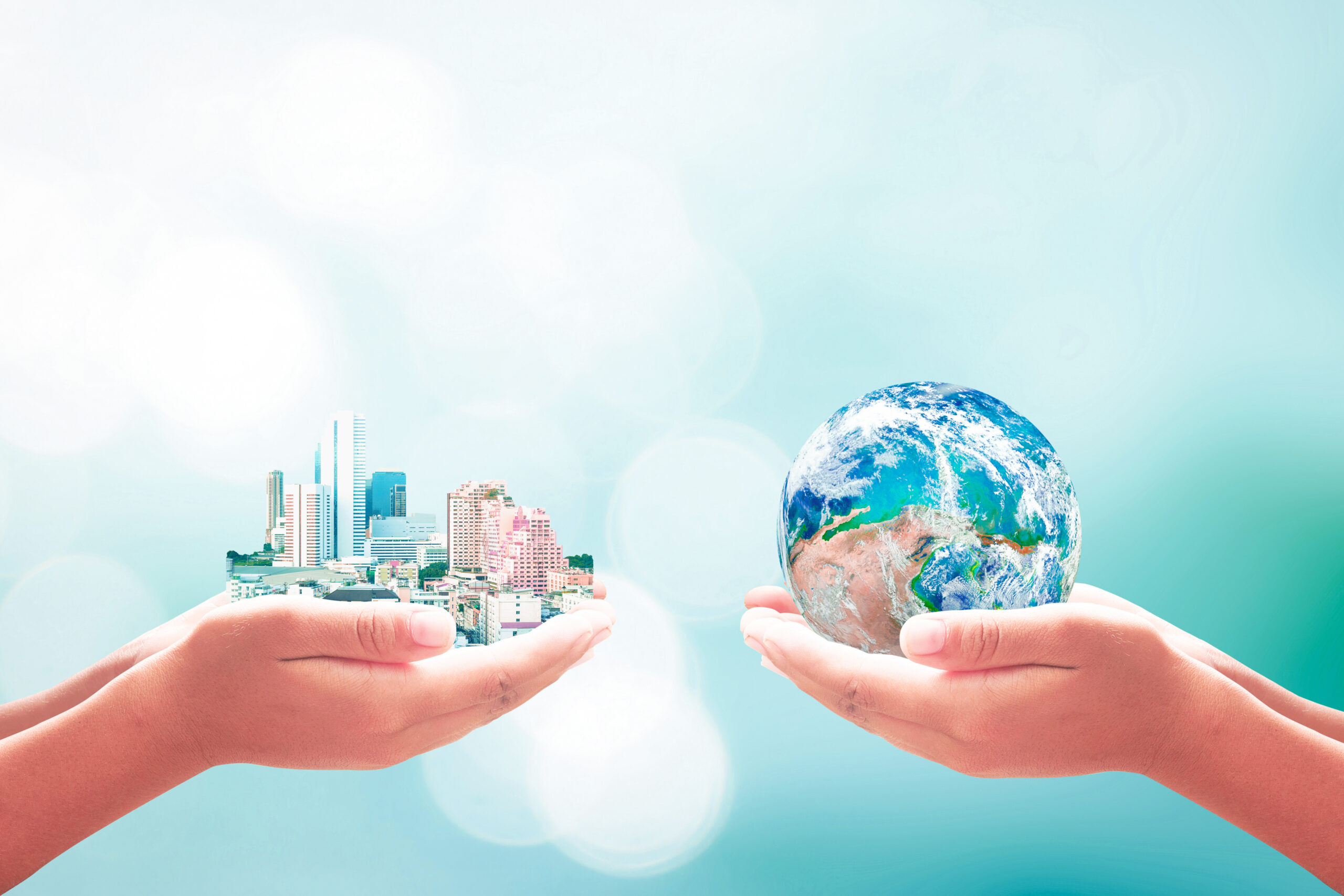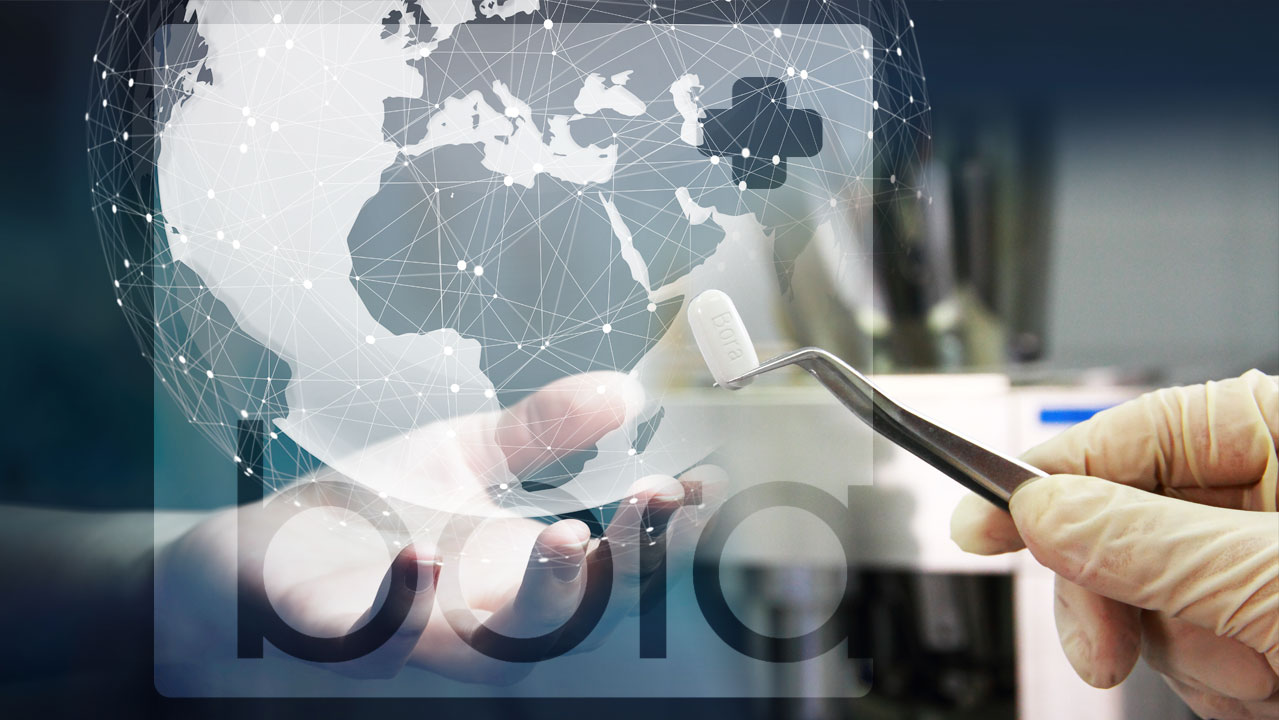 Our sites deliver to more than 100 markets around the world including the US/Canada, EU, Southeast Asia, Middle East, and South and Central Americas. All sites are TAA compliant. Our packaging lines are fully serialized.
Bora Pharmaceuticals is publicly traded on the Taipei Stock Exchange with an extremely solid financial foundation and experienced management team.
Bora has the capacity, resources, and highly experienced teams capable of delivering the flexibility and quality pharma needs to see their innovations swiftly and successfully to market.
At Bora, our defining mission is to provide our customers with the unparalleled quality, flexibility, experience, and client service they need to effectively and efficiently reach program goals for their drug products. To meet those priorities, Bora's teams, technologies, and facilities stand ready to deliver MAKING SUCCESS MORE CERTAIN.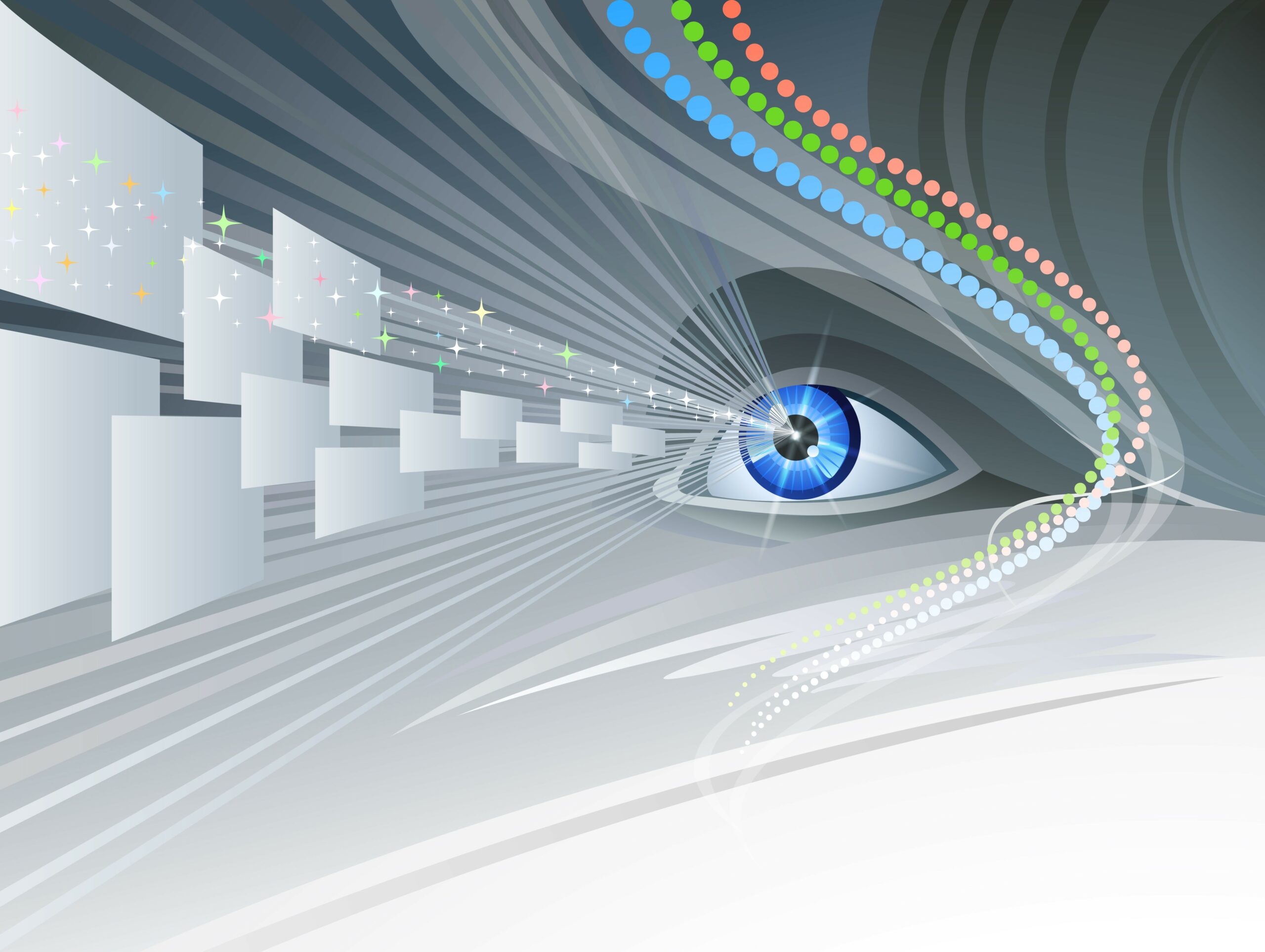 Your Success is Our Prosperity
In the world of pharmaceutical outsourcing, finding a CDMO who truly cares and one you can rely on is as uncommon as it is critical. At Bora Pharmaceuticals, we see it as our mission, our duty, and our responsibility to make our mutual success more certain.