Pharmaceutical quality is the foundation by which Bora seeks to further differentiate ourselves by ensuring all requirements for drug and OTC product manufacturing operations comply with the ever-changing regulatory landscape, as well as the specific requirements of our customers' marketing authorizations approved by various global regulatory agencies.
We do this because it is the right thing to do, and we want to guarantee that we only manufacture drug and OTC products of the highest quality that have the safety and efficacy they purport.
By maintaining a consistent Prescription (Rx) and Over the Counter (OTC) quality framework across all operations, we seek to build trust with our customers, doctors, patients, and consumers that they serve.
Bora's high standards for our quality framework provide confidence that the products we manufacture meet all quality attributes and will, therefore, provide the expected therapeutic benefit.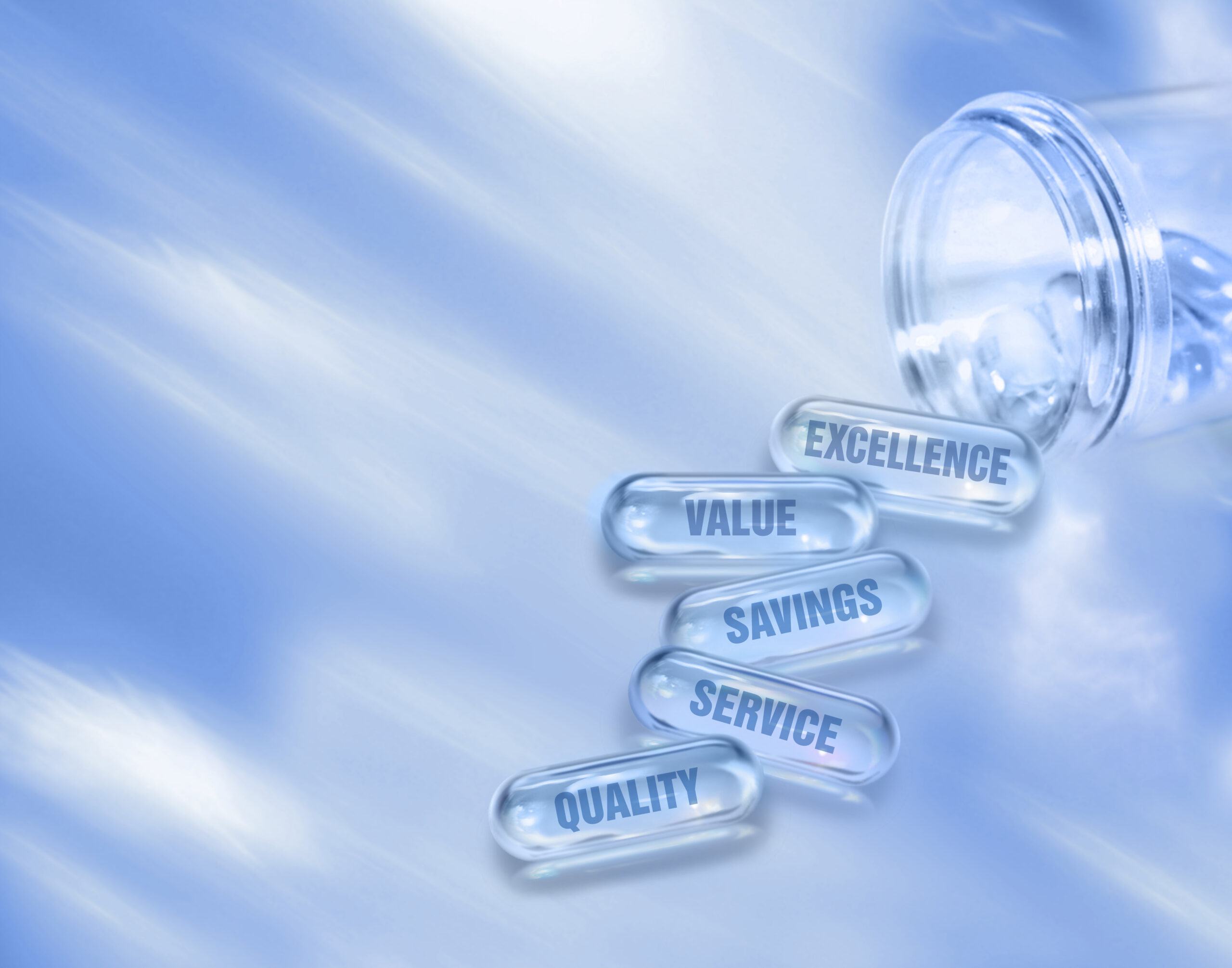 Never compromising on quality
At Bora, we have never compromised on quality, and we never will.
All our manufacturing operations have maintained positive compliance records with many of the world's leading regulatory agencies, confirming our framework to provide high-quality drug and consumer products.
We operate advanced, electronic quality systems in our laboratories, production areas, quality assurance department, and day-to-day operations and business, thus ensuring Bora's operational teams have the tools they need to provide the highest levels of proactive and sustainable manufacturing quality.
Bora's facility in Zhunan, Taiwan has been inspected by the US FDA, MHRA, and TFDA, and our facility in Tainan, Taiwan has been inspected by TFDA, Jordan FDA, and the GCC (Gulf Cooperation Council).
Our North American Headquarters and manufacturing facility in Mississauga, Canada has also been inspected by the major regulatory agencies including the US FDA, Health Canada, ANVISA, MHRA, and the Japanese Ministry of Health, as well as numerous other regulatory agencies.
Bora's compliance track record includes five consecutive FDA audits over the last eight years, with zero Form 483 observations and no critical findings from other regulatory agency inspections.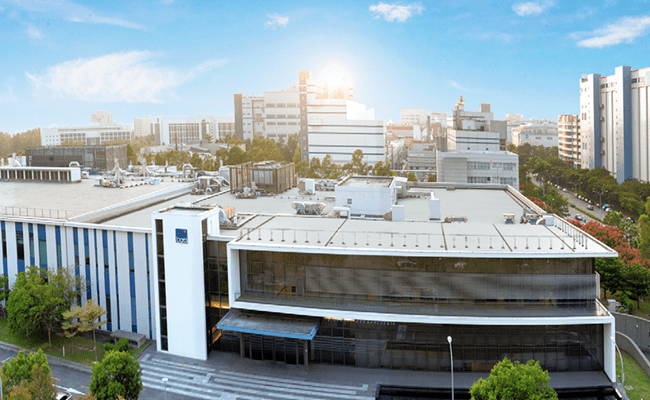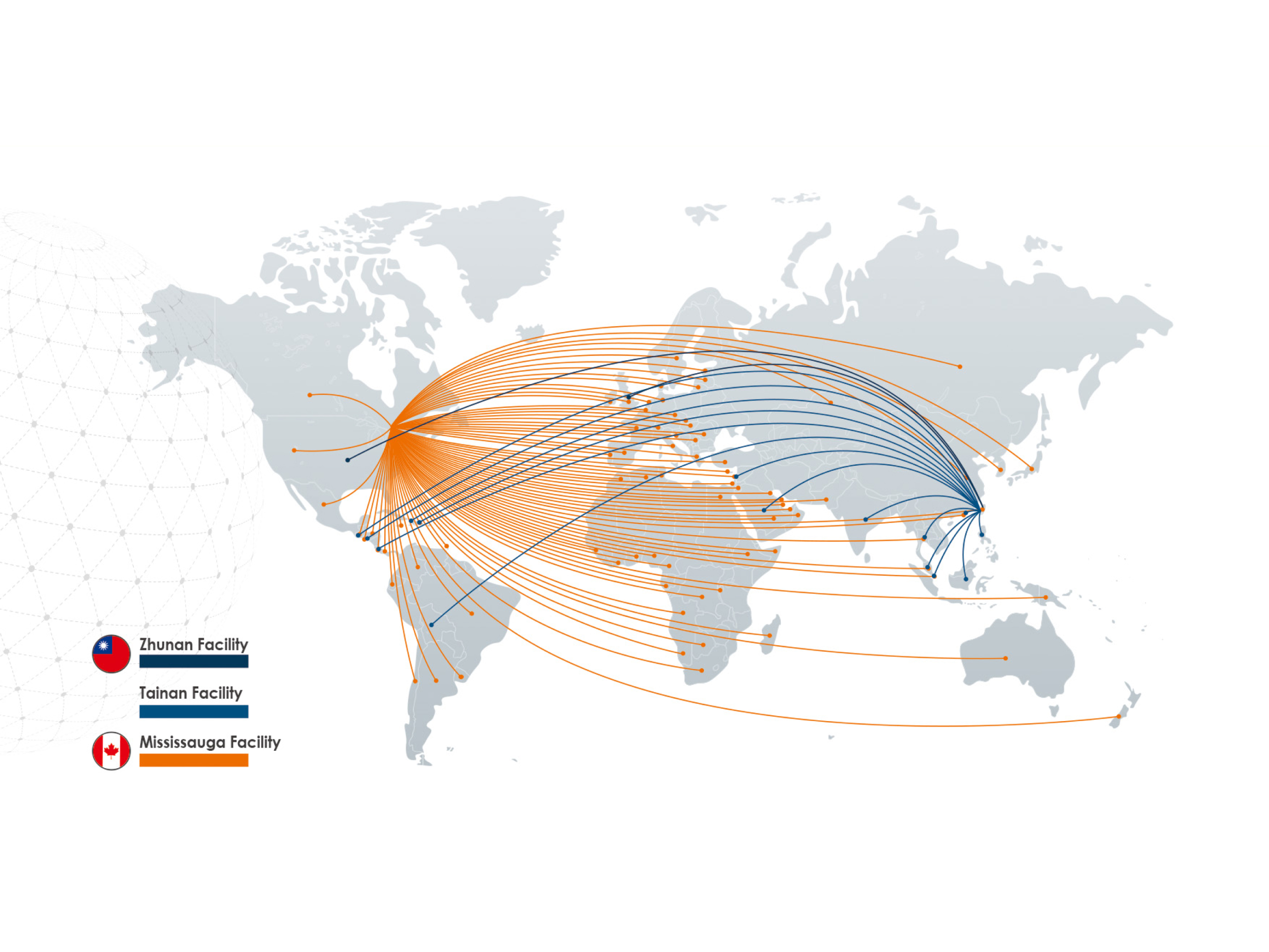 Bora's manufacturing facilities deliver compliant drug products to our customers for distribution in more than 100 markets around the world including the United States, Canada, the UK, the European Union, Southeast Asia, the Middle East, Australia, and South and Central America.
Our automated primary and secondary packaging lines are digitally enabled to provide fully serialized packaging capabilities, allowing our customers to meet the requirements of the Drug Supply Chain Security Act by providing traceability from factory to patient.
Making Success More Certain
As a future focused CDMO, we know better than most that our own success is shaped by our partners victories. At Bora Pharmaceuticals, we see it as our mission, our duty, and our responsibility to make our mutual success more certain.