Bora manufactures Prescription (Rx) and Over-the Counter (OTC) nasal sprays
Nasal sprays are a great way to deliver drugs to mucosal membranes and potentially the Central Nervous System. Many of these are packaged in a delivery device that makes them a drug device combination product.  Additionally, drug manufacturers must overcome several technical and analytical challenges before they can safely bring their nasal formulations to patients.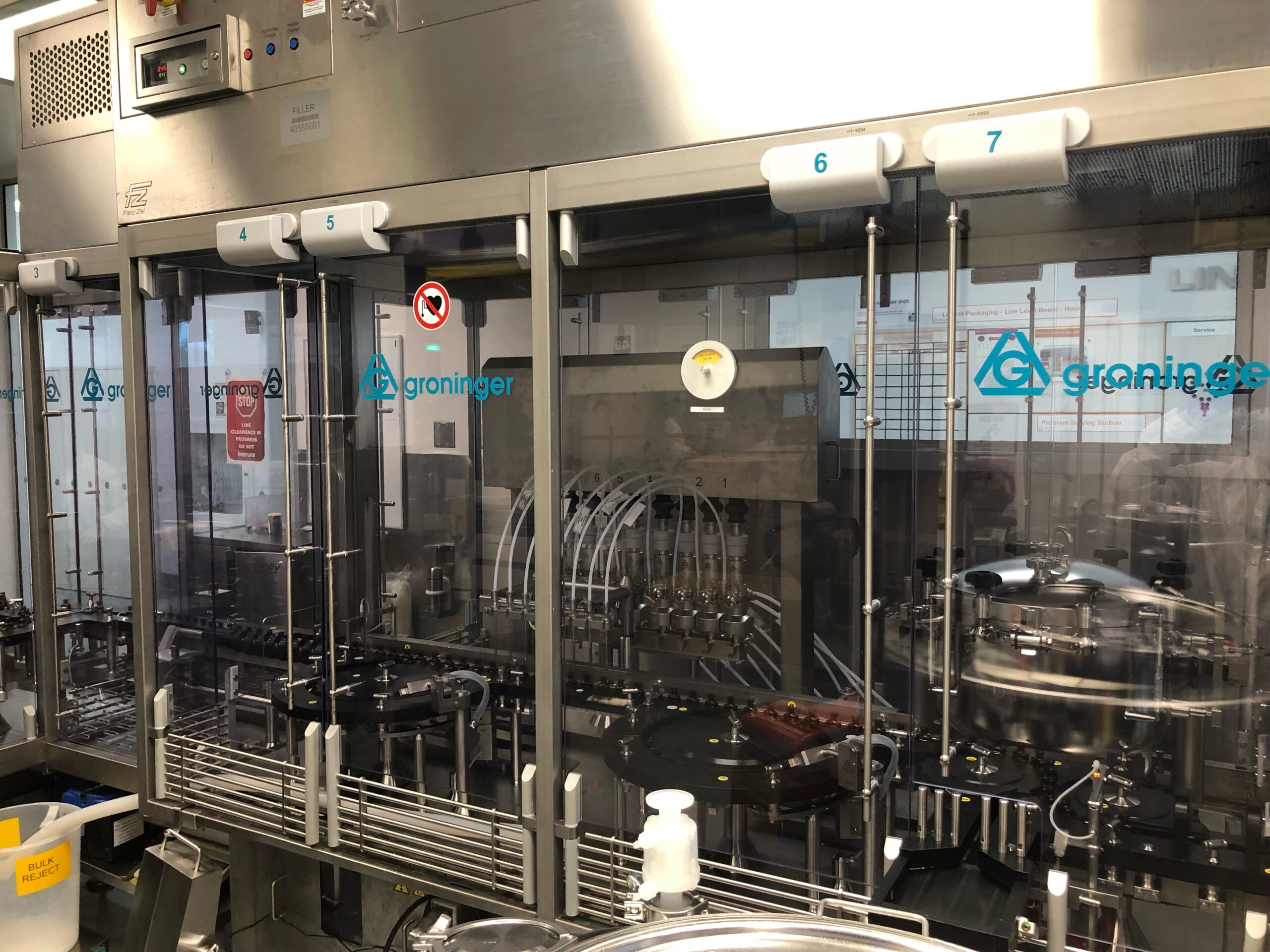 Comprehensive services to expedite your nasal spray to market
We offer high-speed and high-throughput manufacturing of nasal sprays including sprays with challenging APIs such as steroids and high-potency APIs. Our air quality for manufacturing and filling meets ISO Class 7 standards.
Best-in-class analytical and specialty testing
Bora Pharmaceutical offers extensive analytical testing services for nasal sprays.
 Process and cleaning validation
 Particle and droplet size analysis
 Stability studies
 Finished product and impurities testing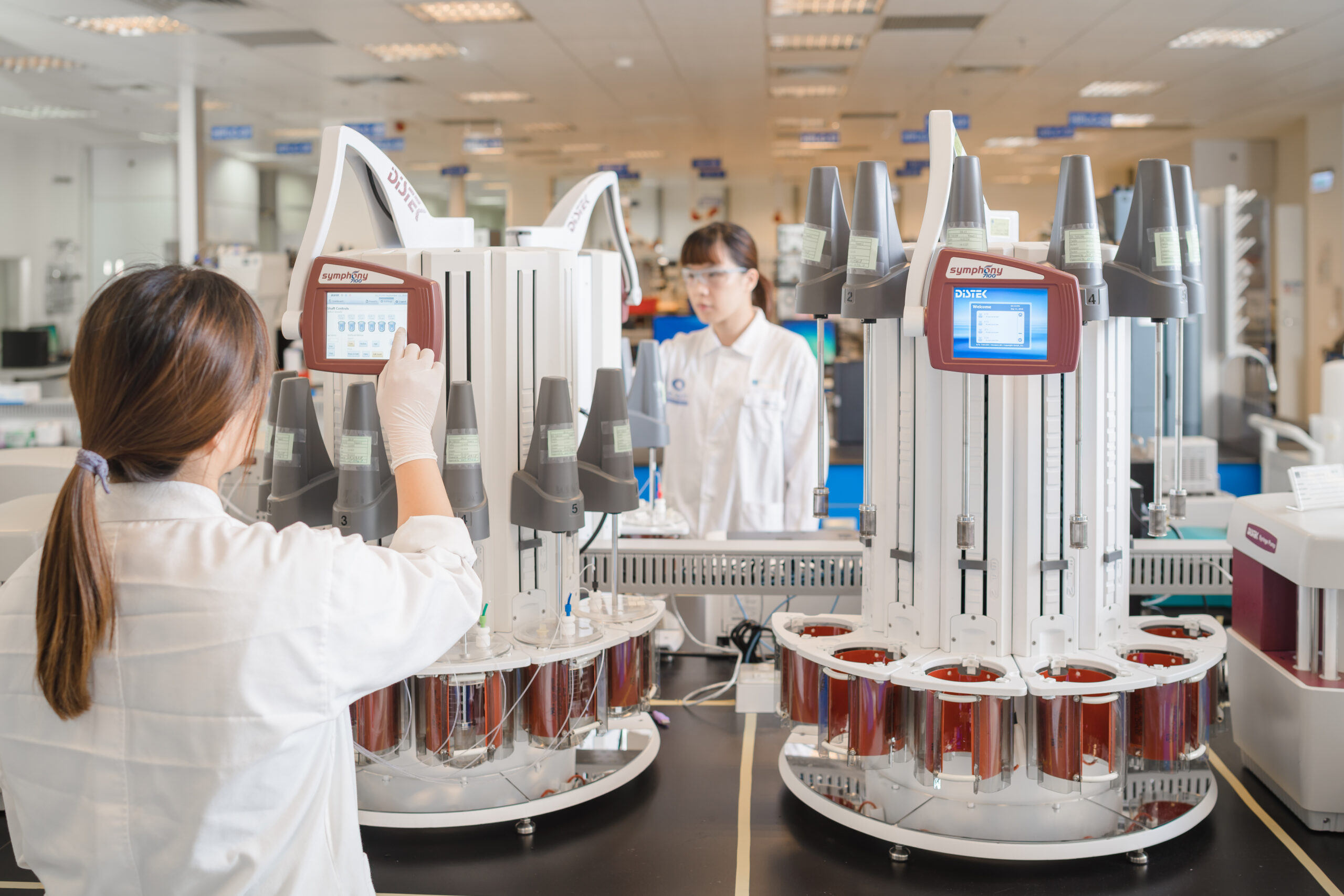 State-of-the-art manufacturing, filling, packaging, and serialization
At our world-class Mississauga, Canada facility, we have a dedicated manufacturing area and high-speed line for nasal sprays fitted with fully automated Groninger filling machines and crimping heads.
The facility can produce around 170 bottles per minute and has a total capacity of 29 million bottles per year. We offer glass filling for nasal sprays with crimp and screw-on pumps, complete with packaging, labeling, and serialization. Our cleanrooms for manufacturing and filling nasal sprays meet ISO Class 7 air quality.
Making Success More Certain
As a future focussed CDMO, we know better than most that our own success is shaped by our partners victories. At Bora Pharmaceuticals, we see it as our mission, our duty, and our responsibility to make our mutual success more certain.