Packaging & Serialization
Pharma packaging and
labeling
Bora has complete pharma packaging and labeling offering for Rx and OTC products. We have the capacity and operational excellence you need to package and serialize virtually all commercial oral solid, semi-solid, and liquid dosage forms, including non-sterile nasal spray bottles.
Pharma packaging and labeling operations are segregated between primary and secondary packaging operations to mitigate cross contamination, maintain optimal ambient conditions, and assure product quality. Bora's packaging lines, gowning areas, and support rooms are all physically separated and environmentally controlled with advanced automated airflow and pressurization systems.
Bora has particular experience in packaging and labeling:

Tablets and capsules
Unit-dose blisters
Glass and plastic bottles
Semi-solids and liquids
Dropper and intranasal bottles
Glass and plastic bottles/containers
Aluminum, plastic, and laminate tubes
Sachets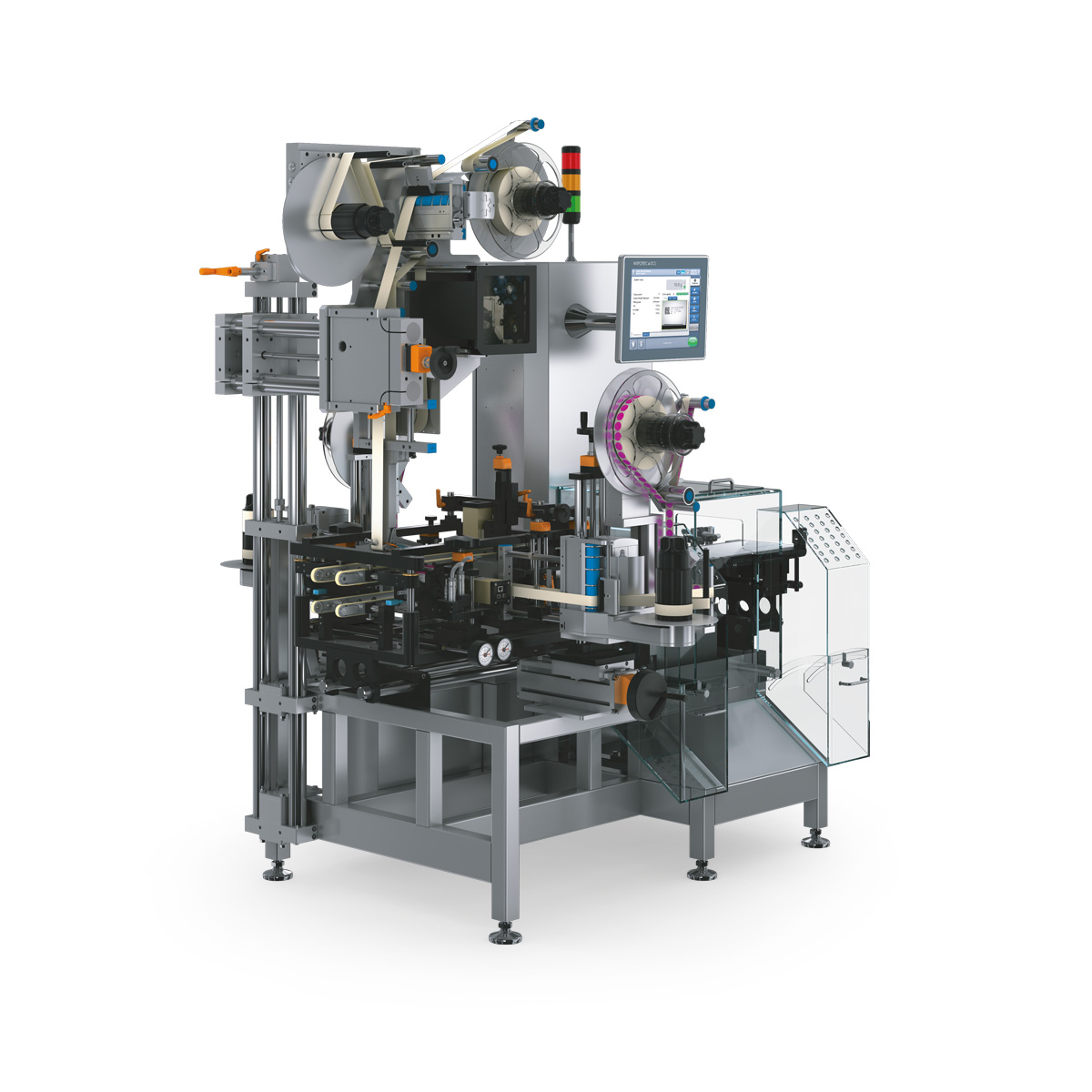 To meet the challenges of track and trace regulations around the world, Bora implements a validated Optel TrackSafe non-serialized mode/serialized mode and system. The Optel TrackSafe solution accurately manages the serialization of bottles/cases and pallets to register serialization information for product traceability.
Bora offers Level 4 serialization systems at its facilities in Mississauga and Zhunan. Operation managers at both facilities are now capable of generating unique product identifiers for every product Bora packages. This data is interoperable and shareable to support compliance and operational goals.
Labeling today's pharmaceuticals to prepare them for safe dispensing and patient consumption offers manufacturers several significant challenges – challenges which grow in complexity when products are intended for multiple markets controlled by different regulatory agencies. To meet the global challenges of labeling products to prepare them for market, Bora offers state-of-the-art, data enabled high speed printing and labeling technologies featuring advance machine learning algorithms to assure accuracy, quality, and throughput.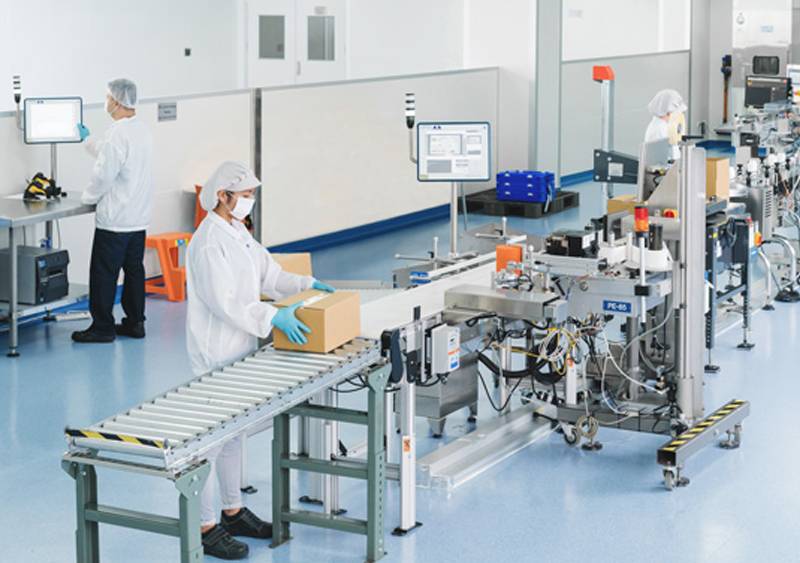 Make Success More Certain with Bora