Why Choose Bora Pharmaceuticals
As a future focused CDMO, we know better than most that our own success is shaped by our partners victories. That's why, when you choose Bora – we make success more certain by following Bora's 5Ps – Promises, Partnerships, Pride, People, and Progress. 
These 5 principles are Bora's Pledge to our customers.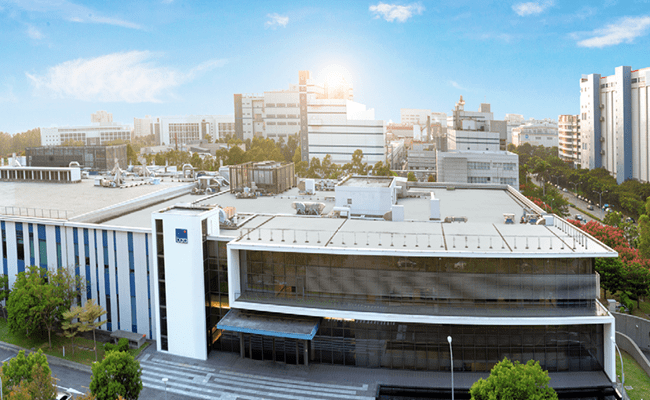 Promises
Committing to our word
In an industry of uncertainty, there's absolutely no room for broken promises. Yet, too many CDMOs promise too much, deliver less, and miss deadlines, thereby, eroding confidence and trust. At Bora Pharmaceuticals, we are determined to put this right. When we make promises we keep them, it's as simple as that.

Partnerships
Succeeding with you
With so much on the line, reliable, sustainable partnerships are as important to us as they are to those we work with. Where many CDMOs seem to favor short-term wins, we commit our energies to creating long-term, strategic relationships where success is achieved together.

Pride
Uncompromising about quality
As a business and as people, we take immense pride in what we do. We have to. It's only by pursuing a deep satisfaction in the quality of our product, the services we've provided, or the experience we've created that we can be more certain of mutual success.

People
Investing in the best
As an organization, you're only as good as your people. As a CDMO with ambitious goals, our culture and the caliber of those who represent us is something we must take more seriously than most. For us, success really is personal!

Progress
Building for the future
Unprecedented regulations, advances, and changes affect today's pharmaceutical industry, and only the most progressive CDMOs will thrive. At Bora Pharmaceuticals, we're set on building a business and culture fit for the future. One that's perpetually enhancing capability and expertise, seeking continuous improvement, and evolving with the long-term needs of our customers.
Our Leadership Team
At Bora, we insist on high quality, reliability, and efficiency without any compromises. Our leadership team are dedicated to ensuring we deliver high standards which is how we create long lasting partnerships.