Scale up to minimize risks and control costs
Establishing a robust and rigorous scale-up process for your drug product is critical to ensure commercial success or to meet demand increases. Bora has a proven track record of successful technology transfers and scale-ups for a broad range of drug products.
Our experts will evaluate your process to find efficiencies and ways to optimize production.  A dedicated project team will work with you to reduce risks to the process, analytics, and filing so you can focus on getting your molecule to patients faster using a cost-efficient model.
A long history of successful tech transfer and scale up to commercial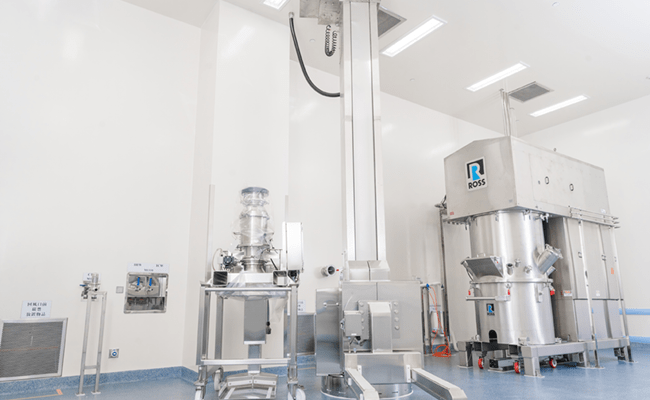 Having completed over 40 drug product tech transfers and scale-ups over the years, Bora's Project Managers have demonstrated a long track record of successfully managing time, expenses, risks, and schedules to make any challenging drug program a success.
Bora's project teams excel at evaluating, assessing, managing, and mitigating risks associated with scale-up process. During the technology transfer process, we perform rigorous small-scale feasibility studies to identify critical process and product parameters. This expertise combined with our small and large-scale capabilities truly set us apart in the tech transfer and scale-up processes to make your program a success.
Looking for a trusted partner to bring your breakthrough drug successfully to the market?
Our team is here to discuss how you can gain competitive advantage by gearing Bora's rich and diverse manufacturing and packaging expertise towards your commercial success.