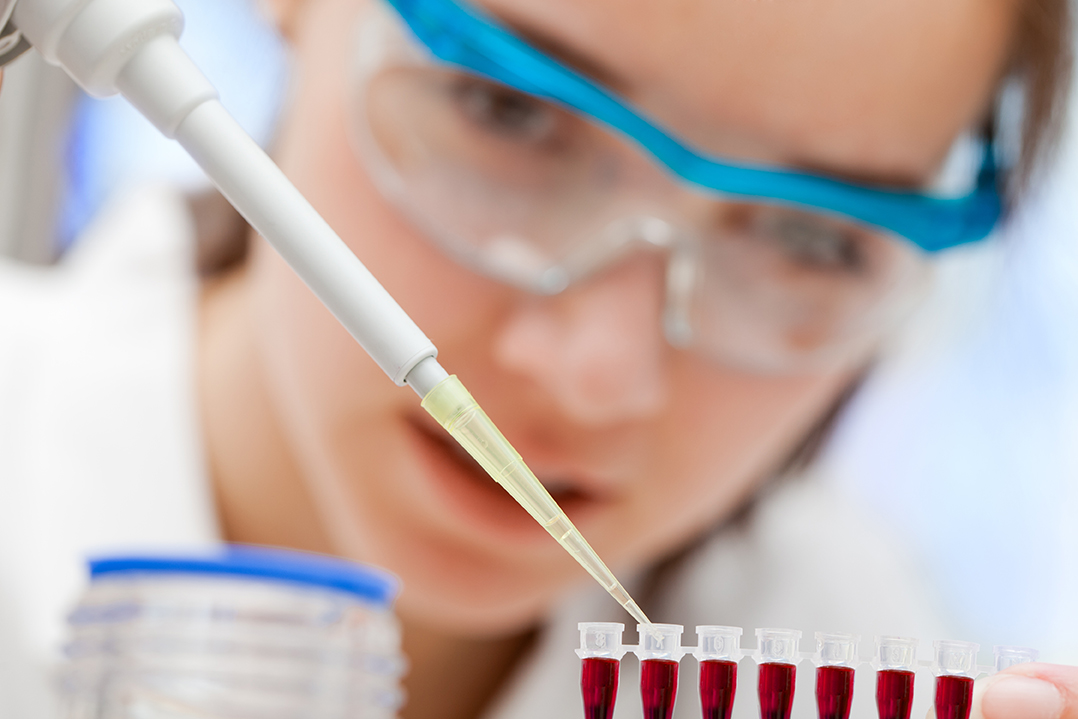 Flexible and integrated solutions for biologics development and cGMP manufacturing
From cell-line development and formulation to analytical services and clinical cGMP manufacturing, Bora now provides tailored development and manufacturing services to biologics developers. Bora has the capability to deliver high-yield processes and the program management needed to launch even the most challenging molecules successfully.
Bringing commercial success to our partners through broad operational expertise
The experienced biologics team are highly skilled experts at guiding biologics programs from their earliest stages, through development and on to patients as efficiently as possible.