Development & Analytical Services
Explore, Develop and Optimize
Pharma's development pipeline is becoming increasingly complex with more sophisticated, harder to manufacture compounds. From early-stage New Chemical Entities (NCEs), 505(b)(2), to generic products, Bora offers specialist expertise to our partners to explore, develop and optimize formulation, processes, and analytical methods to achieve therapeutic goals and improve value to patients.
Deliver challenging projects with expertise and diligence
 Our skilled scientists with in-depth product knowledge and management teams with an average industry experience of over 20 years work hand in hand with client teams to manufacture, package, and successfully commercialize a wide range of drug products, including high-potency, solvent based, and complex oral solid dose (OSD)products.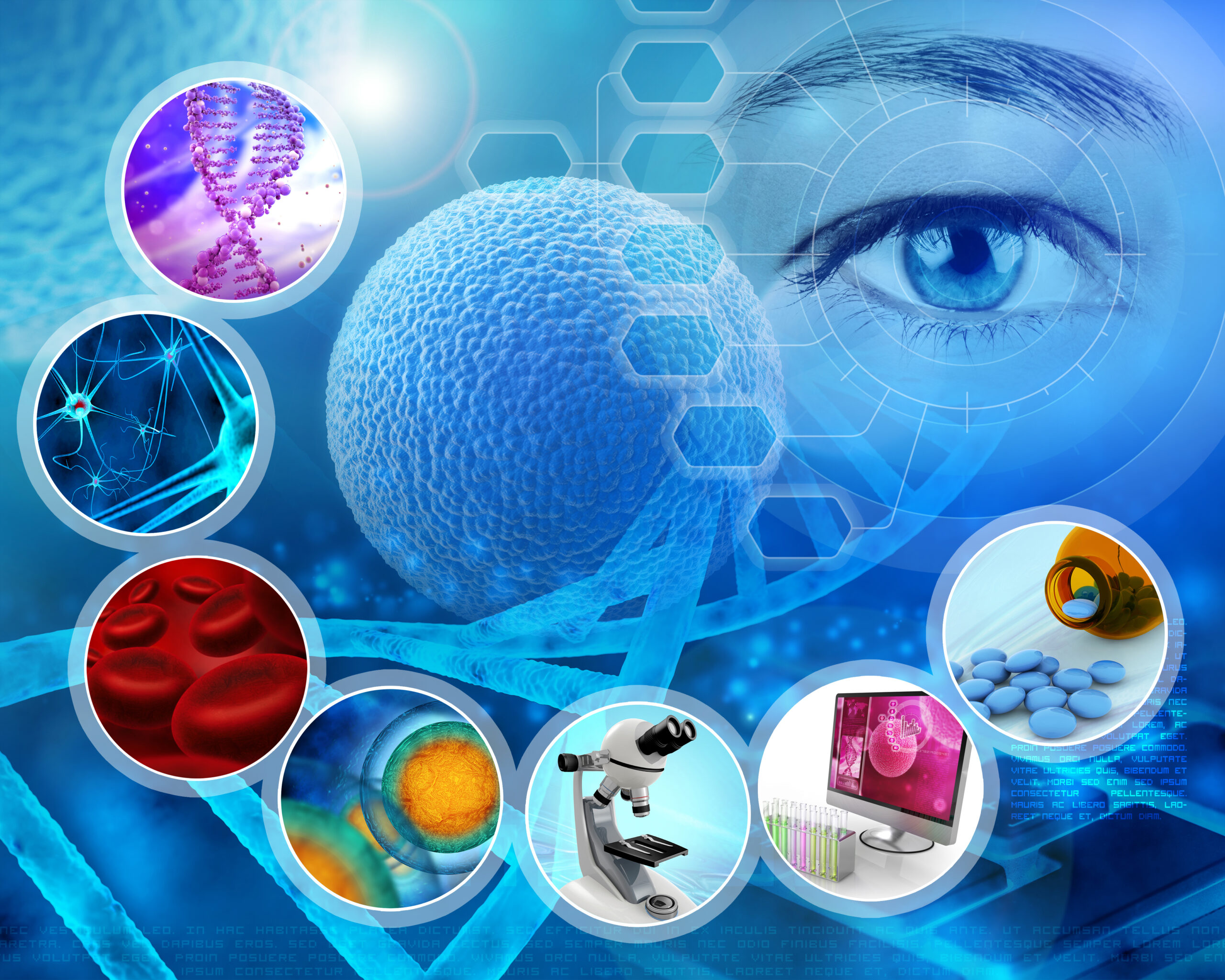 Pharmaceutical Development Services