Flexible and integrated solutions for tablet and capsule manufacturing
Oral solid dose (OSD) continues to be the dominant dosage form for pharmaceutical therapeutics with drug developers and manufacturers innovating to develop more therapeutically effective and patient-friendly formulations.
Bora provides customized cGMP manufacturing and packaging services for a broad range of OSD tablets and capsules– from routine to high-potency and complex OSDs – in various scales, while maintaining the highest product quality.
Bringing commercial success to our partners through our broad OSD expertise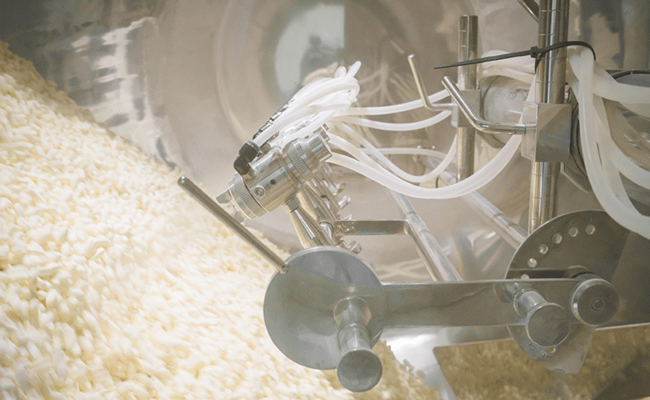 Bora has decades of experience in manufacturing and packaging a wide range of Rx and OTC Oral Solid Dose drug products, including high-potency and modified-release drug products.
Our teams are high-skilled in producing both tablets (coated, matrix, bi-layered, and mini-tablets) and capsules (combination fillings with up to three components such as powders, or micro-particles in a single capsule) using various delivery technologies (sustained-, pulsed-, modified-, and delayed-release).
Our expertise combined with solvent handling capabilities and high throughput manufacturing in clinical and commercial scales set us apart in OSD manufacturing and packaging.
High-throughput and high-capacity OSD manufacturing at well-positioned global sites
We offer OSD manufacturing at our state-of-the-art manufacturing facilities in Asia and North America.
At our North American site in Mississauga, Canada we own and operate 17 OSD manufacturing suites fitted with a variety of granulators, tablet presses, coaters, encapsulators, and packaging lines.
At our Asian manufacturing sites in Tainan and Zhunan, we have 32 OSD manufacturing suites and packaging lines with full serialization capabilities.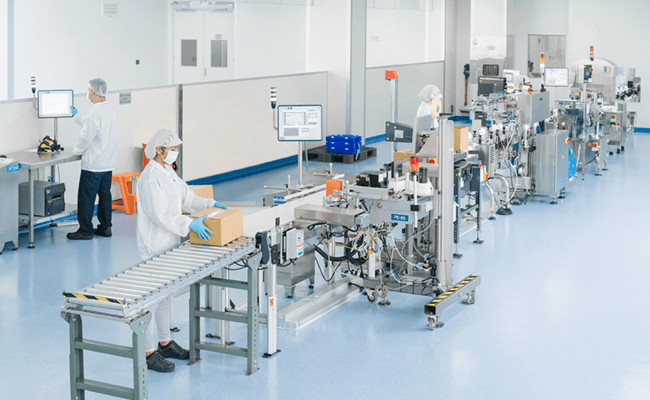 OSD packaging, labeling, and serialization designed to accommodate unique needs
Our end-to-end solutions for clinical and commercial OSD manufacturing include packaging, labeling, and serialization.
We can accommodate both large and small volumes, glass and plastic bottles, and blisters. At our Mississauga site, we operate two bottle lines accommodating both glass and plastic and a blister line. Serialization capability is available across all dose forms. At our Tainan and Zhunan sites, we operate 3 bottle lines accommodating 4 blister lines and a sachet line capable of producing 37.5 million packs per year.
Making Success More Certain
As a future focussed CDMO, we know better than most that our own success is shaped by our partners victories. At Bora Pharmaceuticals, we see it as our mission, our duty, and our responsibility to make our mutual success more certain.