Making Success More Certain
We help drive your drug programs to market success
At Bora Pharmaceuticals, we see it as our mission, our duty, our responsibility, to make our success and our customer's success more certain.
Bora Pharmaceuticals is a premier international contract development and manufacturing organization (CDMO) specializing in formulation development, clinical and commercial manufacturing and packaging of complex oral solid dose, liquid, and semi-solid pharmaceutical Rx and OTC products for clinical and commercial uses.
From our world-class sites in North America and Asia, we deliver drug products with unparalleled quality to more than 100 markets around the world. Bora's teams, technologies, and facilities work seamlessly together to enable our clients to deliver much-needed therapeutics to patients worldwide.
conveniently serving clients from facilities in North America and Asia
globally across our sites in North America and Asia
in development, manufacturing and packaging of Rx and OTC medicine
in personnel, equipment, and facilities over the past 10 years
Diverse manufacturing and packaging capabilities
We have the capabilities, skilled talent, and technologies to offer flexible cGMP contract manufacturing, packaging, and labeling services for a range of drug products at clinical and commercial scales.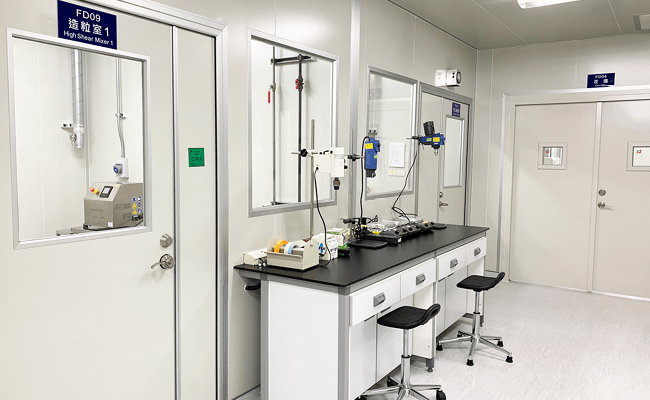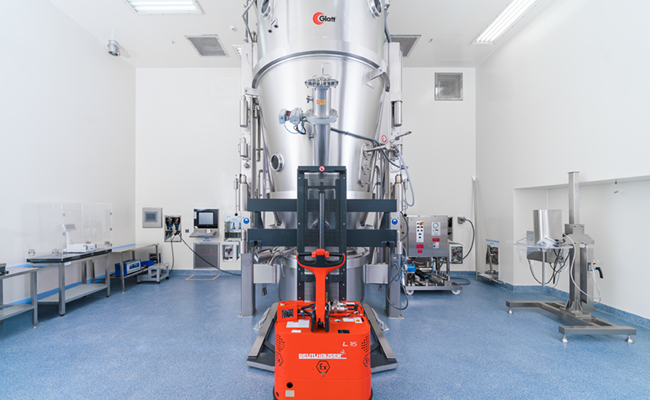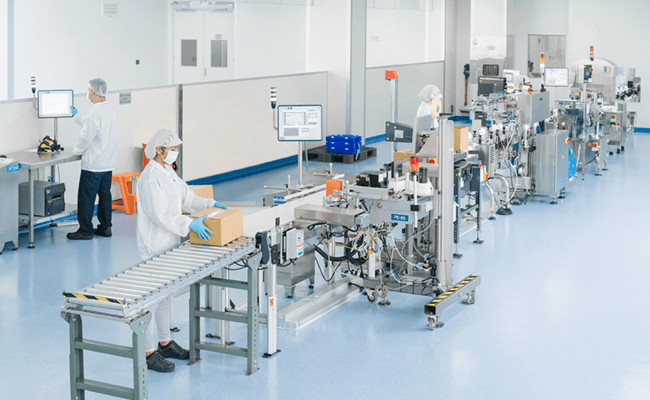 Packaging & Serialization
Our global presence and reach
With our global manufacturing sites and worldwide reach, we can meet your country-specific commercial and regulatory requirements with expertise and diligence.

Bora currently owns and operates six state-of-the-art cGMP manufacturing facilities – in Taiwan and Canada – built to the highest international standards for development, manufacturing, packaging, labeling, and analytical testing.

cGMP manufacture and supply of finished drug products to over 100 countries worldwide including countries in North, Central, and South America, Europe, Russia, the Middle East, Asia as well as Australia, and New Zealand.

Manufacturing sites approved by global regulatory authorities including USFDA, MHRA, Health Canada, ANVISA, Japan FDA, Russian Ministry, Turkish MoH, Korean FDA, PIC/S, GMP, TFDA, Jordan FDA, and GCC (Gulf Cooperation Council)
Looking for a trusted partner to bring your breakthrough drug successfully to market?
Our team is here to discuss how you can gain competitive advantage by gearing Bora's rich and diverse manufacturing and packaging expertise towards your commercial success.